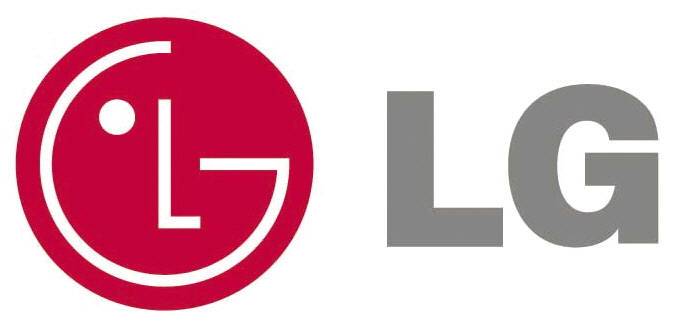 LG is rumored to be unveiling several new smartphones at the upcoming CES in Las Vegas happening this first week of January. In fact, they may be announcing seven devices, ranging from mid to low end phones in the K and X series, plus one in the Stylus series as well. Included in this is the X Caliber (or Calibur?) smartphone, which will be the first in its line that has IP68 certification, meaning it will be waterproof and dustproof.
The X series apparently stands for "eXceptional" and "eXtra", but it is actually the low-end range of LG smartphones. Unlike the others that are given numbers as names, the X phones get a "unique" name instead. The X Caliber stands out from the others in their line because it is IP68 certified, meaning it is dust tight (complete protection against contact) and that it can be immersed in water up to 1mm. The X Caliber also has military standard durability so it is meant for the more active crowd looking to bring a low-end mobile device. It also has a 4100mAh battery.
The other smartphone in the X line that will be announced is the X Power 2 which boasts of a 5.3-inch HD display and a 13MP wide angle main camera. The K series will also be releasing the K3 2017, K4 2017, and K8 2017, all of which have differing display sizes, battery capacity and camera specs. They will also be announcing the LG Stylus 3 (Stylo 3 Plus), the latest variant of their smartphones with styluses.
If they follow tradition, they will be officially announcing some of the new devices before the CES actually starts and then unveiling it during the trade show. Let's wait and see if these smartphones are decent enough to catch the attention of the mid and low end market.
VIA: ET News