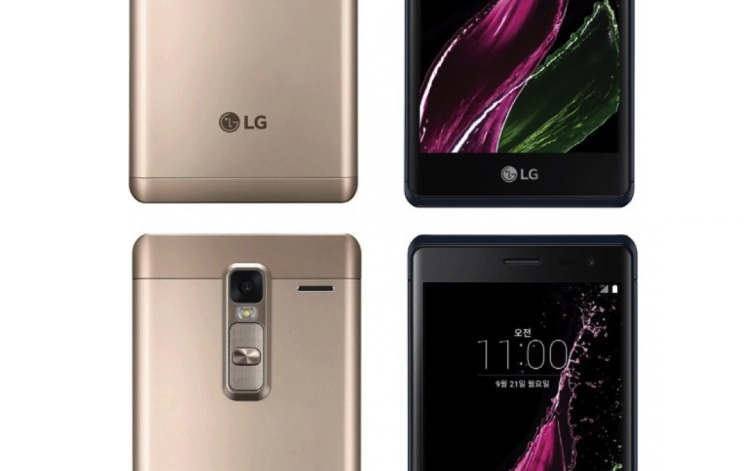 After the LG V10, LG Class (LG Zero), and LG Ray, the other South Korean giant is preparing another smartphone. It's not another mid-range or high-end phone but one low-end unit that will be distributed in the United States possibly by T-Mobile. Rumor has it that an LG K7 is almost ready but the company will have to wait for 2016 to release the phone.
The entry level device is codenamed as 'M1' and it comes equipped with a 5-inch display, 480 x 854 FWVGA resolution, a 1.1GHz Snapdragon 210 processor, 1.5GB RAM, 8GB built-in storage, 5MP front camera, 5MP selfie shooter, and an unknown battery. The setup of cameras are intriguing because they're actually the same with 5 megapixels each.
T-Mobile is believed to carry the low-end Android smartphone. It's within the budget phone category so we can also say it's going to cost below $200 or maybe even below $150. The specs may not be premium but they are good enough if you are looking for your first entry-level smartphone. Parents may also consider this to give to their children.
LG makes great phones so we're sure that even if it's a budget phone, the device will offer a great mobile experience. Just don't expect too much when it comes to speed or performance as the LG K7 will be very limited. Unfortunately, still no word on pricing and exact availability.
VIA: Venture Beat