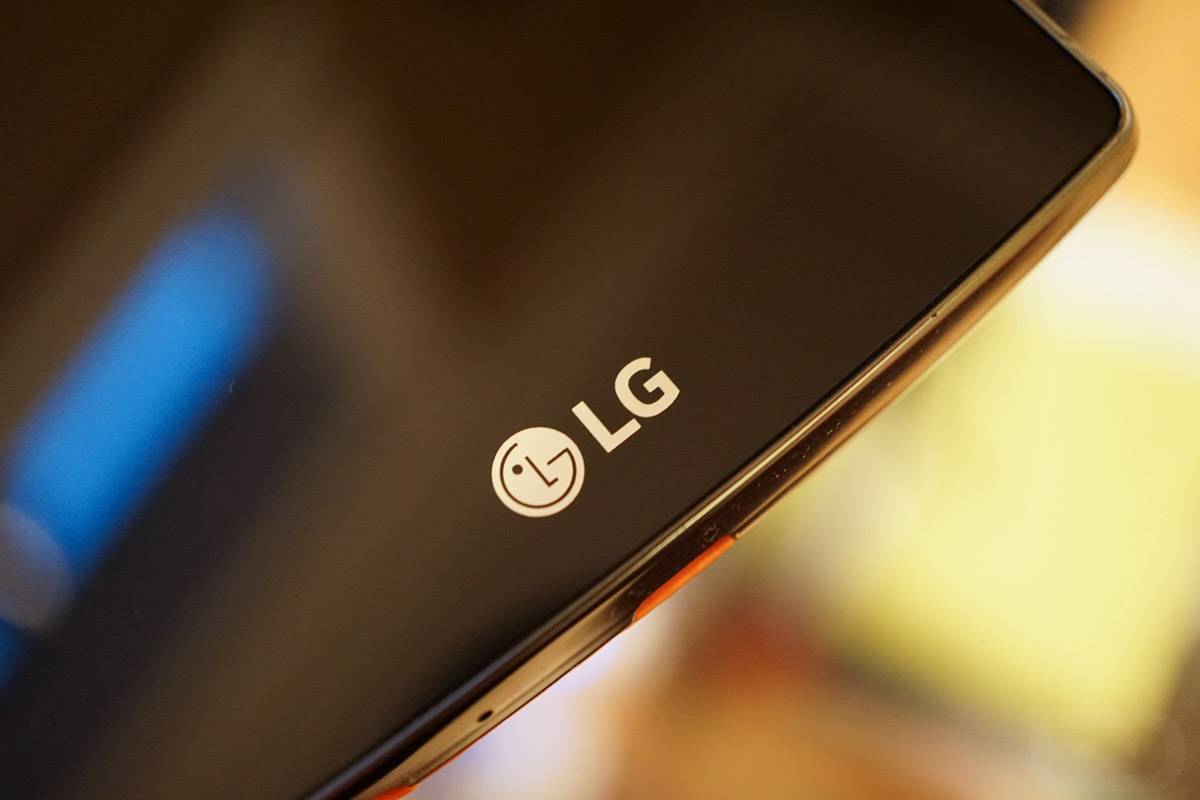 LG has announced that they are partnering with Bang & Olufsen, one of the most respected names when it comes to quality (and expensive!) audio products. They have been working "closely together" on the upcoming new flagship, the LG G5, although the details of what they're collaborating on in that particular product is still a bit unclear at this time. There are rumors of course, but nothing confirmed in the official press release from the Korean OEM about their partnership with the Danish electronics manufacturer, specifically their arm, B&O Play.
The LG and B&O PLAY partnership will bring their users "an enhanced high-quality audio experience." But as to what that experience will be is still not clear at this point in time. LG says that they are the first company that will feature B&O's co-designed Hi-Fi audio features. There are a lot of other official and press release sounding things in the statement but not really any substantial details.
There are rumors that the result of this collaboration is a DAC (digital audio chip) called LG Hi-Fi Plus that will fit right in the rumored expansion slot that the LG G5 will have. It will enhance the native sound experience that you will get from the device and will even have the ability to route audio from other connected devices. Or so the rumor states.
The LG G5, which they say is the first all-metal flagship from the brand, is set to be introduced next week at the Mobile World Congress in Barcelona. We'll find out the extent of this partnership with B&O Play by then and probably if it will go beyond just the new flagship.
SOURCE: LG