There is probably big pressure on the makers of the upcoming LG G6 flagship phone to make it succeed in ways that last year's semi-modular LG G5 didn't. This is especially after the fact that the Korean company revealed losses of around USD$1.1 billion last year due to the G5 not selling as much as it should. This year, the LG G6 will have a display that will cover the whole front face of the phone – officially called a "Full Vision" display.
In technical terms, this Full Vision display of the LG G6 will be a 5.7-inch QHD+ (1440×2880) display of the "bezel-less" type, which means it will have that weird aspect ratio of 18:9. There have been teasers already that the phone will retain or be smaller than the general size of the LG G5, but will have a bigger screen.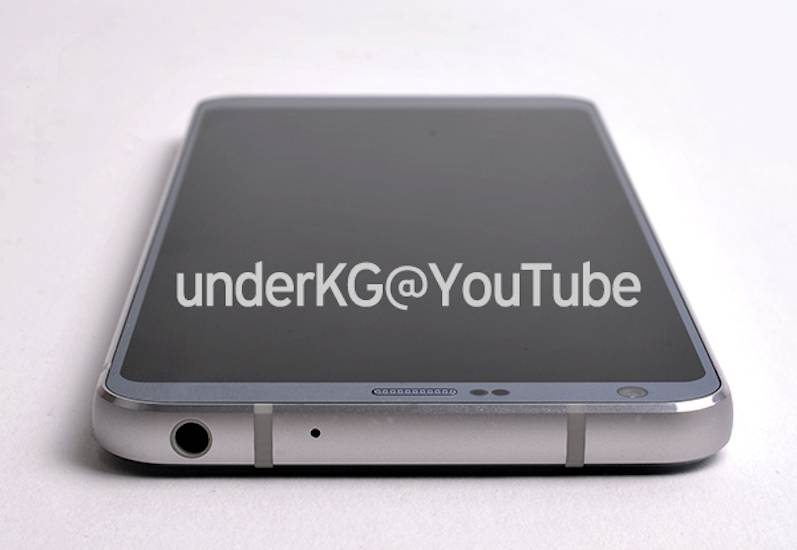 The LG G6 will be unveiled at Barcelona by the end of the month during the Mobile World Congress 2017. It will most likely ditch the semi-modular gimmick from last year and hype on enhanced multimedia features that will take advantage of a display that covers the whole front face of the device.
Also, expect the LG G6 to be a bit more expensive than the LG G5 at time of launch. We just hope the pricing will remain competitive so the that phone will have a real shot at the flagship wars, especially as it is launching a month before the Samsung Galaxy S7 will break cover.
VIA: ZDNet