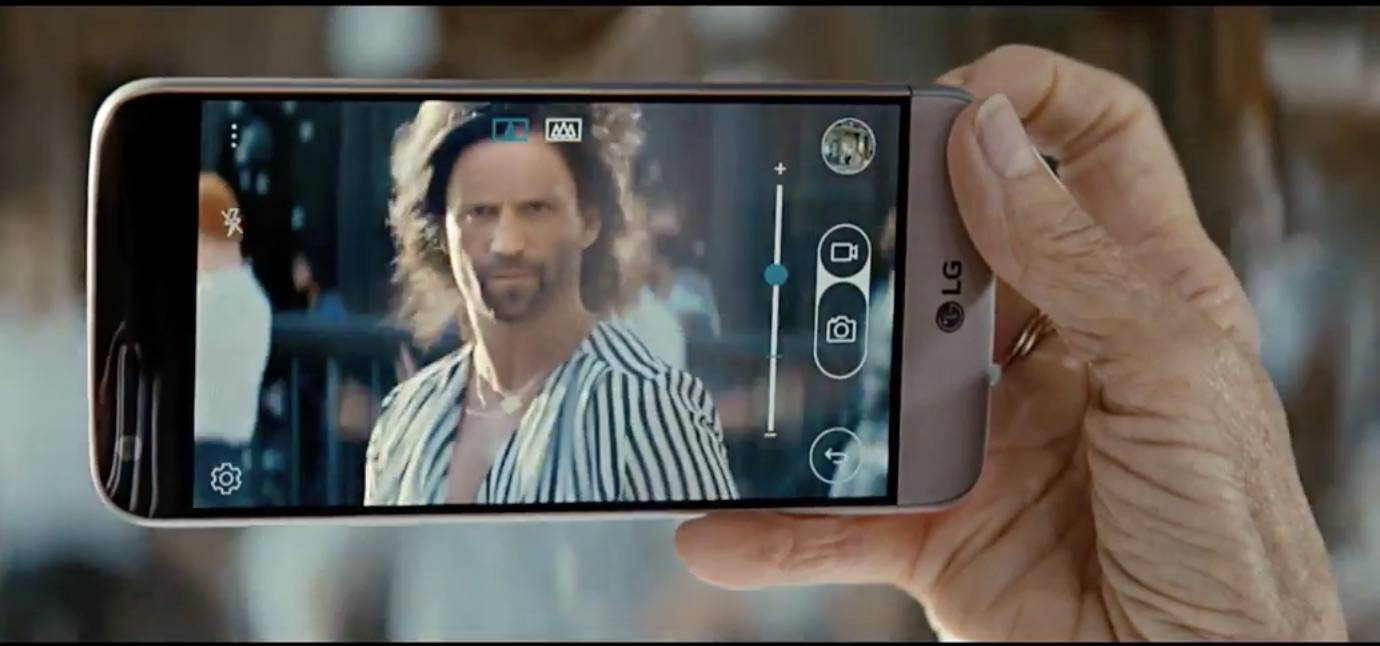 Folks in the US have to wait one day more, but it's no surprise that LG has officially released their new flagship in their native South Korea of course. And what better way to announce that the LG G5 is already available than to release the full official TVC for the new smartphone starring none other than Jason Statham. And Jason Statham. And more Jason Statham. In fact, it's all Jason Statham for the entire 30 seconds of LG G5 (and LG Friends!) fun.
A couple of days ago we told you about the two teaser ads that LG released showing Jason Statham playing all the roles in the ad. Well now the two have come together, plus even more surprise scenes in the official TVC that announces the arrival of the LG G5 in South Korea. We can probably expect an English version when the smartphone is officially released in the US by April 1.
The TVC shows off not just the acting prowess of the English action star, but even his comedic chops. There's even a dancing sequence, and some stunts involving motorcycles and rampaging bulls. Interspersed of course with his action scenes is the actual star of the video, the LG G5 and its friends like the LG CAM and the removable battery.
With South Korea being a day ahead, you can expect even more people will be excited about the LG G5. It will cost 836,000 won or around $730, which is a bit more expensive than the expected SRP for the US which will be around $636-$700 depending on the carrier.
https://www.youtube.com/watch?v=K4KKyWkzfQY