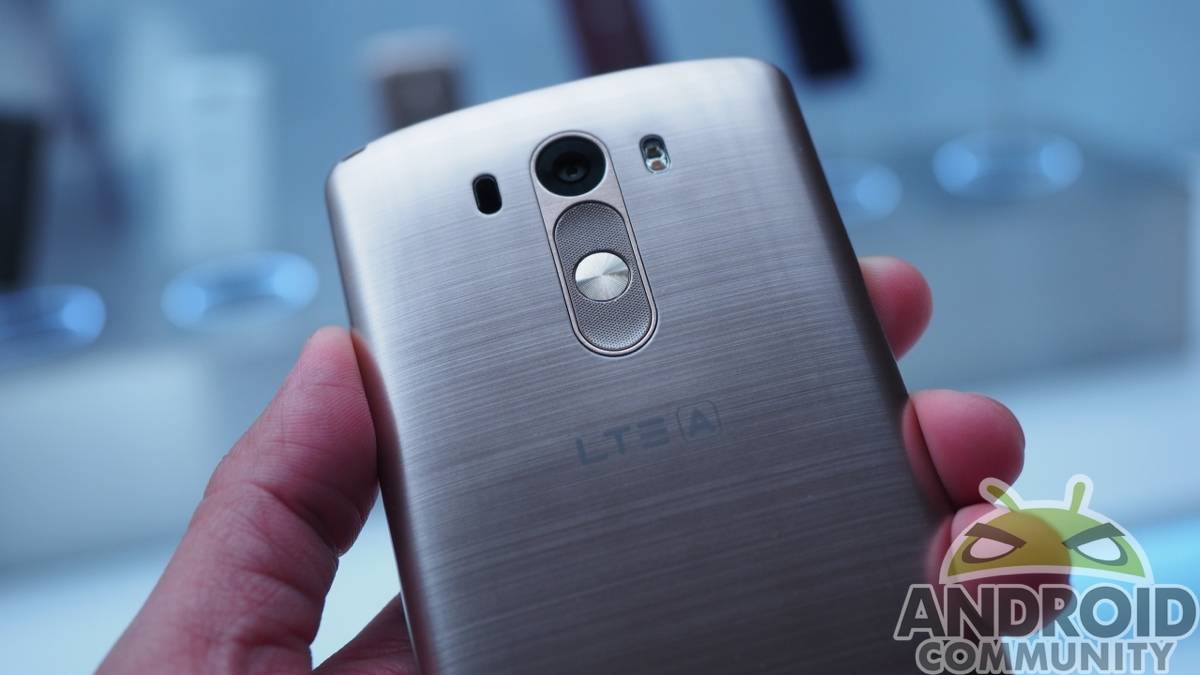 LG's new G3 flagship has some great features, and their camera has drawn our interest. The laser focussing aims to make quick snaps a breeze, and the 13MP shooter is one we've liked since their G2 last year. LG also thinks they can improve selfies with a new lighting scheme. We've ran it through some quick testing to give you a good idea of just how it's working out.

The laser on the rear of the device is to allow for super quick focussing, which LG says happens quicker than a blink of the eye. We won't argue that point, as we did take some good shots, but it doesn't assure a perfect shot by any means. We were able to snap some blurry shots in normal point-and-shoot situations, but overall we found it a touch quicker.
The Auto Focus laser is also said to help out in low lighting situations, which we found to be pretty true to form. The low-light scenarios we were able to snap gave a pretty clear impression of the focal object, and the noise was minimal. Overall, not bad at all. We'll remember the device is in beta form, so it could see some tweaks ahead of launch this summer.
The front facing camera aims to provide ambient lighting via the screen, where LG shrunk the viewer to illuminate the scene with a bright white light. As you can see, the light may cause some noise and blurring in certain situations, so not a foolproof solution, but a neat one for some circumstances.
The video capabilities are also decent, but we'll stop short of calling them impressive. The rear camera gave us results as expected, but we were a bit smitten with the front-facing camera's video capabilities. Though the lighting and diminished megapixel resolution caused for some noise, it kept up admirably.


As stated before, this one is in beta form, so we'll not condemn or praise it just yet. We'll also remember the pics were in a controlled environment of a product launch hall, so there was little testing we could do in various circumstances. So far, though, we're finding the LG G3's camera capabilities admirable; they're just not earth shattering.