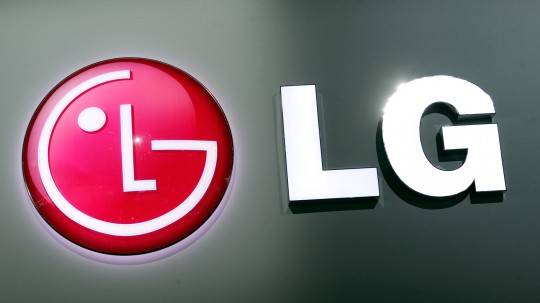 LG is said to be working on a follow-up of sorts to their G2. Not quite the G3 successor, this one will be the G Pro 2, a beefed up version of the current flagship G2. We're also said to get a peek at it this year at MWC, meaning the G3 will probably have to wait.
 The G Pro 2 is likely going to be LG's answer to Samsung's Note 3, as the original Optimus G Pro was for the Note of its time. We're getting information about specs, too, though we caution ahead of time that nothing is confirmed. Via Electronic Times, who kindly source a vague "telecommunications industry" source, we get news on what the G Pro 2 could be.
A 6-inch full HD screen is going to illuminate your face, while a Snapdragon 800 SoC moves things along. There is also said to be 3GB RAM on board, with LG focussing more on multitasking for the device. the G Pro 2 is also said to support LTE and LTE-A, and ship with Android 4.4. Not a total shock, but after getting our hands on the LG G Flex recently, a 6-inch screen is quite a bit for a daily driver. Though a phone like the G Pro 2 is more for the business professional than your average consumer, it's still a lot to take in.
What the G Pro 2 would do, if the specs are what have been reported, is outdo the Note 3 in just about every way when considering hardware. We're not sure LG has the multitasking chops to keep up with Samsung, but maybe with this device, they'll bring some new software tweaks as well. As mentioned above, this one is also slated for a MWC debut. We'll be in Barcelona to bring you all the new devices and breaking news, so be sure to check back early and often.
VIA: Android Central