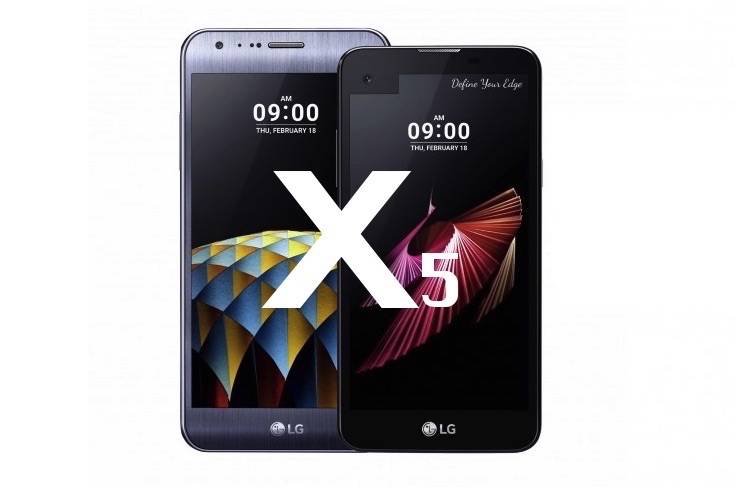 The LG X series is set to roll out this year with the LG X5 as one of the first models. Actually, LG X phones have been around. There's the LG X3 released in 2012 and the LG Optimus 4X. They're not really part of an X series because it's only now that LG decided to launch the X series mid-range phones headed by the LG X cam and X screen.
We're expecting an X5 as LG just filed for its trademark. There's even a logo included as sighted on a Korean Intellectual Property Office listing. It's expected to be another mid-range aside from the other X phones and the LG G5 SE. We're not sure what the LG X5 will offer new but it will definitely have a specific target like the other X phones. As for the pricing, we're expecting it to be very affordable as well.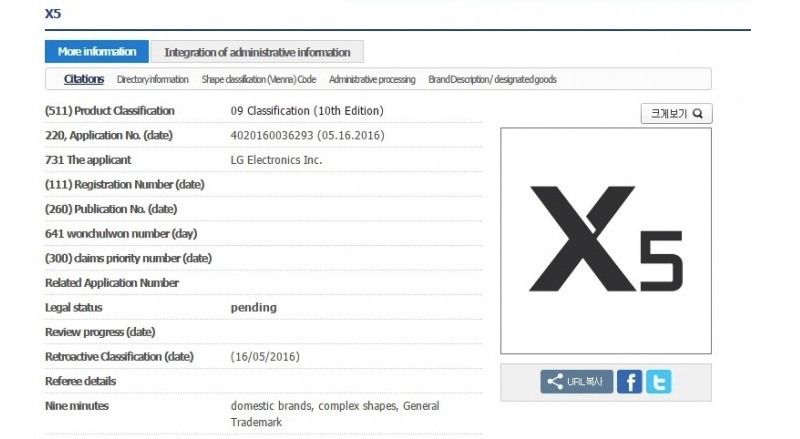 The LG X5 could be one rugged phone. The X could mean "eXtreme" so it should be ready for some rough use and abuse. It could be different from the X3 because the 'X' is a totally new series. We also said before that the series will be for those who want a reliable phone but minus the more advanced features found in some models. You see, not all specs are needed by everyone so it's best that LG releases something more specific.
VIA: GSMArena