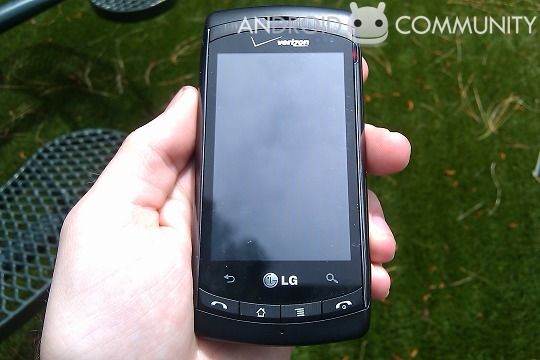 Good news for all you LG Ally users, A moderator on the LG Forum has given a certified response that confirms we will be seeing Android 2.2 Froyo on the Ally in February.
The official statement reads:
"A Froyo OS upgrade, will be available to all LG Ally users in February, 2011."
Now the main question this arises is whether or not the device will run Adobe Flash Player 10.1. With a 600MHz processor, the LG Ally may come up too short to meet the hardware requirements for Adobe's Flash. Current requirements for a WVGA device require it to be sporting at least a 800MHz processor. Unless things change come February, Ally users may be left out of one of the biggest upgrades in the Froyo update.
Hopefully this will not be the case, and we see an optimized version of Flash for the Ally next year.
[Via Phone Arena]