It seems Lenovo is not going to let itself be left behind in the wearable device trend. There have been little to no noises about a wearable device until now, as the fitness-centered Lenovo SmartBand appears at the FCC – seemingly just about ready for launch.
So here's the lowdown on Lenovo's new gadget. The SmartBand comes with the usual fitness tracking features, and it connects and syncs to your phone via Bluetooth support. That said, it doesn't matter if you're using an Android, iOS or Windows 8 device – that's just fine for this specific fitness wearable. The fitness band also has a small display where it can show you fitness stats, display the time, and offer reminders.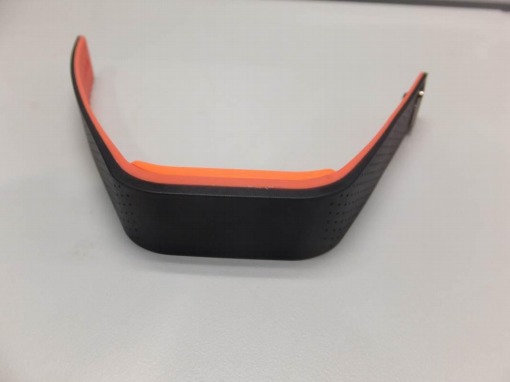 The SmartBand will also vibrate and display a notification when there's an incoming call to your phone. The documents at the FCC say that the device will give you 7 days of uptime on a full charge, and is IP67 grade for dust and water resistance.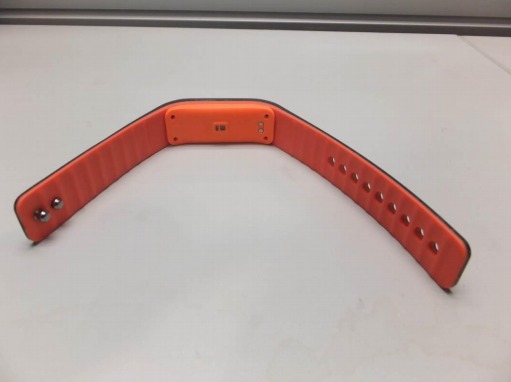 Lenovo has probably made a calculation to land this device not squarely against smartwatches, but more against multi-purpose fitness trackers like the Jawbone or the Fitbit. Against those, the Lenovo SmartBand has a distinct advantage of its long battery life. We do not have any information yet regarding pricing, or when this device will be launched.
SOURCE: FCC