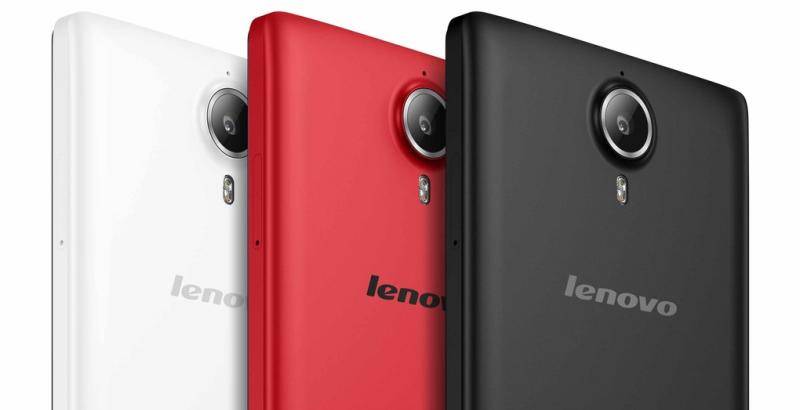 In addition to the VIBE X2 Pro unveiled today, Lenovo has announced their newest P90 smartphone. It's the first smartphone to handle the combination of the newest 64-bit Quad Core Intel Atom Z3560 processor with Intel's 5-mode XMM 7262 modem. The machine has a robust design that suggests a bold fashion statement to those who want a stylish phone.
The fusion of the powerful components enables the machine to support LTE-Advaced FDD & TDD high-speed connectivity in China and global markets. Intel's 1.8 GHz Quad Core processor intent is to provide fast processing speeds that are meant to keep up with users phone habits. The machine is dressed with Android 4.4 KitKat, 2GB RAM, and 32GB ROM (read-only memory).
Display on the mobile engine is a vibrant 5.5-inch and Full HD – that's 1920 x 1080. Behind the Full HD screen is Lenovo's IPS Display that illuminates vivid colors and excellent viewing angles that grabbed our attention. The device has a sleek feeling with a mirror glossy display making viewing easy. Even when outside, the display is bright and vivid which won't have you gluing your face to the screen to view.
Lenovo has taken their focus towards an enormous 4000mAh battery. Battery life becomes a higher demand with today's lifestyle through smartphones. The goal is to have the P90 at your side throughout the entire day and night. Having a large battery doesn't compromise the body frame of the device, impressively the machine stays thin weighing in at just 156g. Lenovo's new phone is an international model and will be available starting February 2015.