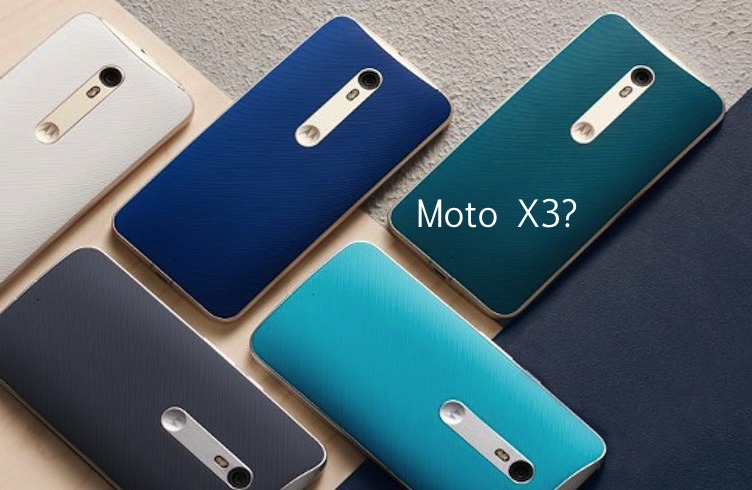 Motorola has not introduced any new product yet this 2016 but we know it's been too busy with the numerous models released last year. After all the promos and the price cuts, plus the recent change in the management, Motorola seems to be ready to announce new Moto handsets. The Lenovo-owned company has been working on new Moto X, Moto E, and Moto G phones.
The first one to be an announced might be known as the Moto X3. Nothing is certain yet but the name was spotted on Zauba. It's a website that tracks all the imports and exports coming in and out of India. The Motorola Moto X3 is said to be a 5-inch smartphone that uses a single SIM card. The Moto X3 could also be the last from Motorola as there is a possibility that Lenovo will use its own name to replace the Moto line.
The Moto X3 could be the same as the Moto X and the Moto X Pure Edition. From Moto X it's changing to X3, still bearing the Motorola logo. A pair of new phones recently surfaced online–XT1706 and XT1700 models. One of them could be the next Moto X if not the Moto E.
Based on the past models, we can say the handsets will be powered by quad-core MediaTek chippset, 5-inch 729p display or higher, 2GB RAM, and the much-awaited Android 6.0 Marshmallow update. Let's see.
VIA: Phone Arena