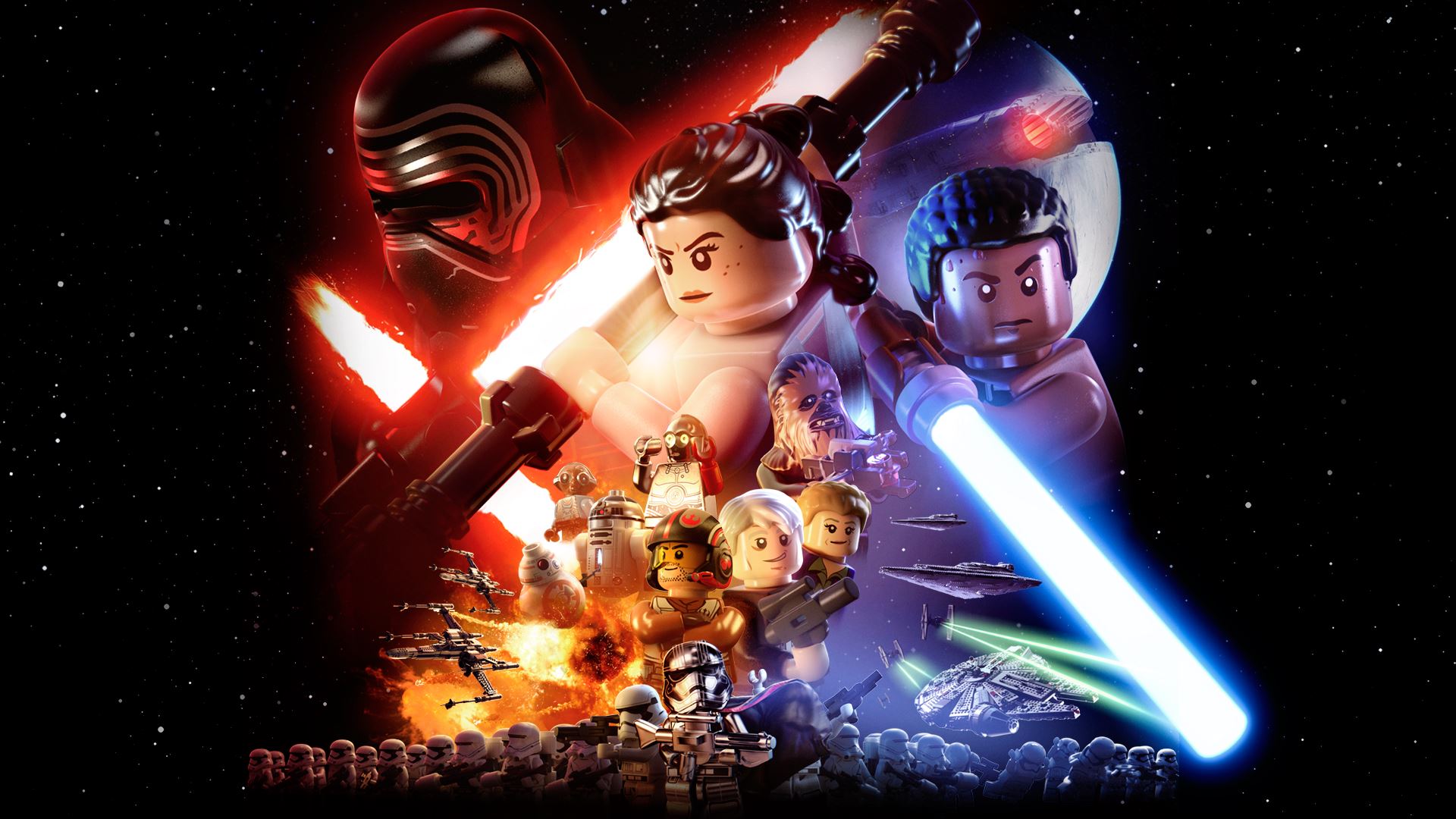 Star Wars Episode VIII is still more than a year away (although Rouge One: A Star Wars Story is coming this December) and so you probably need as much Star Wars-related entertainment as possible. When it comes to pop culture related fun, there's no better brand than Lego. And the newest mobile game that you will probably want to play is Lego Star Wars: The Force Awakens, which is of course based on the blockbuster 7th movie released late last year.
But this time around of course, you have Lego characters, but they're still the same ones you fell in love with in the movie: Rey, Finn, Poe Dameron, Hans Solo, Chewbacca, CP3O, and BB-8. And of course since you need enemies, you have Kylo Ren and General Hux. This is the first Lego game that will have Multi-Builds, Blaster Battles, and enhanced flight sequences, because of course you need something fun when flying an X-Wing fighter.
The action-packed game lets you fight against the First Order through Blaster Battles, arena-based aerial battles, dogfights, or if you want something quieter, you can have the Multi-Build system to solve the puzzles. The stories that you'll encounter in this game is familiar to those who watched the movie, but you also get something new as the story levels are set in the time before the start of The Force Awakens.
You can download Lego Star Wars: TFA from the Google Play Store. The first chapter is free but the additional level, story, and content will be available through in-app purchase.