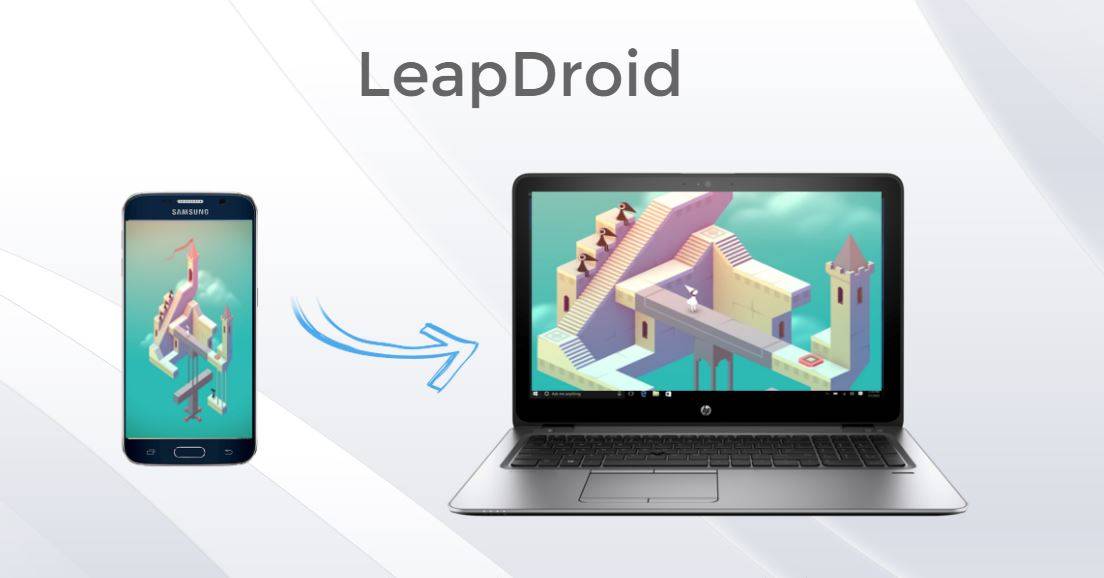 When it comes to running Android on your PC, short of installing the Android x86 project, you can get by with an emulator. With that, this program called Bluestacks is probably the most popular. Enter LeapDroid, a new emulator which claims to be the "world's fastest" Android emulator on PC. I guess we have to try it to believe it.
There are lots of reasons why you would want to run an Android emulator on your PC. Some people want to test our apps and stuff, but mostly, some people just want to be able to play their Android games on PC. For that, there's usually Bluestacks. But LeapDroid, with new technology in tow, says that they can supercharge your games and make sure it runs your apps in high frame rates.
According to the developers of LeapDroid, they've compared their emulator speed to others, and it is the "unique LeapGL and Virt Fiber I/O technologies" that they use that gives them better speed over the others. LeapDroid also boasts of better compatibility with more games. You might as well try it to see if they're true to their claims.
Right now the emulator runs Android 4.4.4 and is compatible with both x86 and ARM based application and games. Download the program for free via the official site.
VIA: Droid Gamers