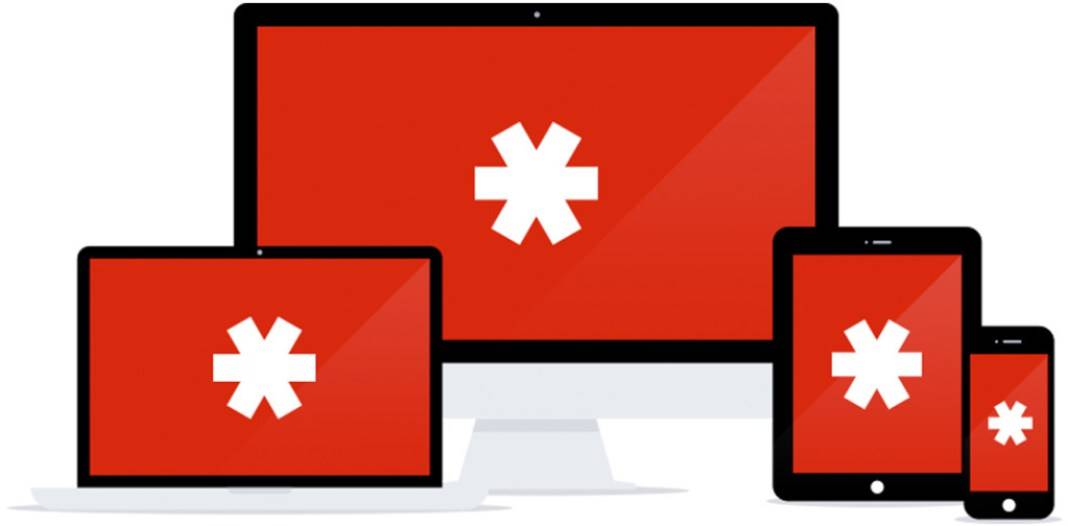 With so many apps and devices used by consumers, both for personal and for business reasons, it's getting more difficult and more dangerous to keep and remember all the various passwords. That is why password management apps are becoming a necessity nowadays. Remote access software maker LogMeIn has announced that they have acquired one of the most popular password apps, LastPassm in an effort to further bolster their portfolio when it comes to the identity and access management (IAM) market.
Not only are businesses doing Bring Your Own Device, but they've even added Bring Your Own App, which means that managing your digital "identity" in the workplace is now even more complicated. A study conducted by LogMeIn says that 70% of companies surveyed are using employee-initiated apps, and so sensitive information about the company will probably be floating in the cloud somewhere. And since a lot of people use the same passwords for all their accounts, then that brings security issues on the forefront.
LogMeIn has acquired LastPass to help build "a product and go-to-market strategy that embraces this BYOA reality" because it complements their already existing technology and will of course also bring their own customers and loyal users. But they did emphasize that LastPass will eventually still operate as a separate product and will be supported (meaning updates and improvements) by its new owner.
The acquisition deal is placed at $110 million, with another $15 million in contingent payments if they meet milestone and retention targets in two years following the official closing of the deal. LogMeIn has also previously acquired Meldium, another password management app, a little over a year ago.
SOURCE: LogMeIn