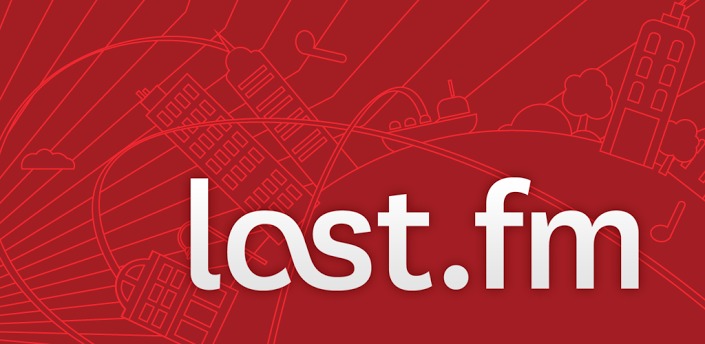 Things seem to be not going so well for Last.fm, and as such, it is killing off its Radio feature in most of the countries that it services. This means that users outside of the selected countries will no longer be able to use the Android app to play their favorite tunes. This also applies to using Last.fm on other platforms such as in browser or on other mobile platforms.


The countries that will remain active are the US, the UK, Germany, Canada, Australia, New Zealand, Ireland and Brazil. All other countries will have Radio cut off starting on January 15, 2013. For the countries keeping the service, they will be switching to a subscription-based service, so while Radio will still exist, it will no longer be free.
While the US, the UK and Germany were accustomed to getting the service free, Canada, Australia, New Zealand, Ireland and Brazil had already been paying a subscription to use Last.fm. Now, all remaining regions will have to pay, which stands to reason, since licensing fees for music are generally expensive, and we are seeing very few companies able to support it with ad revenue alone.
Paying subscribers in countries where the service is being shut off will still be able to get ad-free browsing on the Last.fm website, access to demos on the service's Playground, and "other features" that Last.fm says it is working hard to add. Realistically, people were paying for Radio, and it's hard to imagine anyone paying for the service without that feature.
[via TheNextWeb]