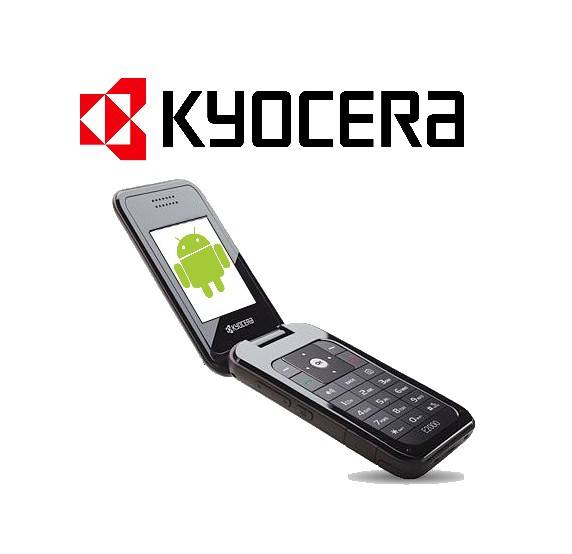 As the official launch of HTC's T-Mobile G1 is only hours away, more handset developers let the press know that they are going to be working on an Android-powered handsets of their own. Interestingly enough Kyocera was not one of the original members of the Open Handset Alliance (OHA).
Reports come in stating that Kyocera has hopped on the Android train. Kyocera Wireless is the latest to announce that they have begun developing a new product platform incorporating Android. Kyocera is working with device optimization software specialist Wind River.
"Our goal is to make Kyocera the leader in Android integration among CDMA device manufacturers in the markets we serve," said Dave Carey, vice president and general manager of the Consumer Products Group at Kyocera in a statement.
It appears every day Microsoft has more and more to worry about coming from Google. Android will, without a doubt be hitting hard in the mobile market as a competitor to Windows Mobile. A lot of phone manufacturers that one turned to Windows Mobile for their smartphones now have more of an option. What methods other than the future application market will Microsoft implement in order to maintain their lead over Android in the mobile market?
Photo courtesy of Android Community member heyitsnan.
[Via Wired]