If you have a library of media files – movies, TV series, music – then it is highly probable that you would have at least looked at Kodi as a choice for your media entertainment software hub. There's a lot to like about Kodi – it's multi-platform, multi-format, and it's free and open-source, which is why a lot of people use it. The next version for Android TV is Kodi 18, and it is still in Alpha build at this point, but it's bringing some nice features with it.
First up, Kodi 18 will be bringing integration with voice search and Google Assistant. If you have Kodi installed on an Android TV device, and it's got those newfangled remotes with microphone sensors so you can talk to Google Assistant, then Kodi will take advantage of that as well. Using the voice search on Android TV will now include results from your Kodi media library. Pretty cool.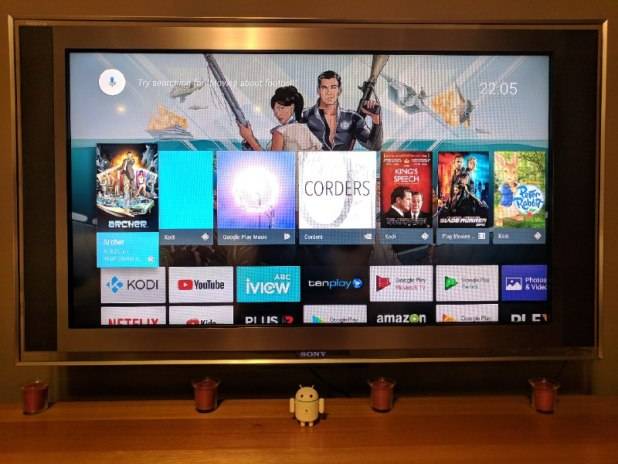 Kodi 18 will also have "suggested recommendations", which means that when you power up your Android TV device, you will now see content recommendations from your personal Kodi library on the top row alongside content from other services like YouTube, Netflix, and whatnot.
Kodi 18 is reportedly dedicated to the late Carrie Fisher, and the version name will be Leia. Of course, this is still not stable, so you will have to try out the Alpha version on one of the nightly builds of Kodi to use these features. You can download this via the official download site.
VIA: AusDroid