I figure we should stop calling it XBMC now, given that the developing team has given so much effort to bringing this wonderful media management app to all of us. This is Kodi 15.0 – affectionately called "Isengard" by those who are close to it – but now officially out to all of the Android world via the Google Play Store.
Kodi is a powerful and versatile media management suite which can take on all your digital entertainment center needs at home. Think of it like this: if you run all your digital media – music, movies, TV shows – via a dedicated computer, then Kodi can simplify the process for you. Install it on your dedicated media PC for media management, and install the app on your tablet or smartphone and start streaming it to your big screen TV via Miracast or Chromecast.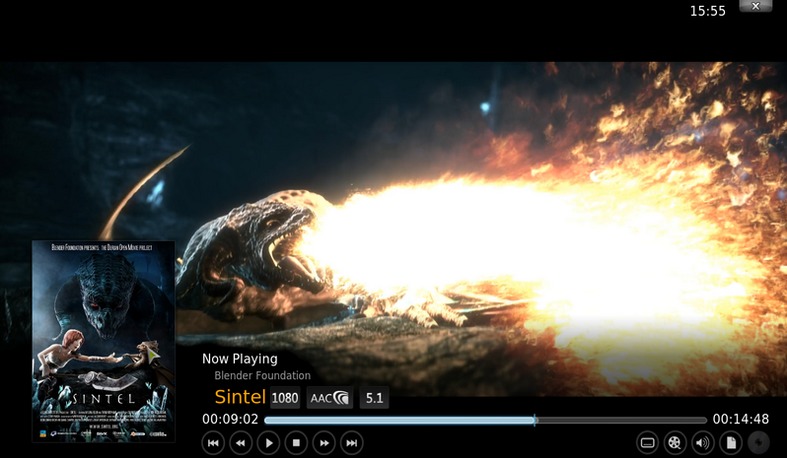 That said, we have to admit that Kodi has a steep learning curve, and usually appeals to the media/entertainment center geeks. But Kodi 15.0 attempts to bridge that gap by simplifying processes and setup tasks. Plus, you get new features like new chapter selection, what they call "adaptive seeking", more powerful subtitle features, among all the other goodies.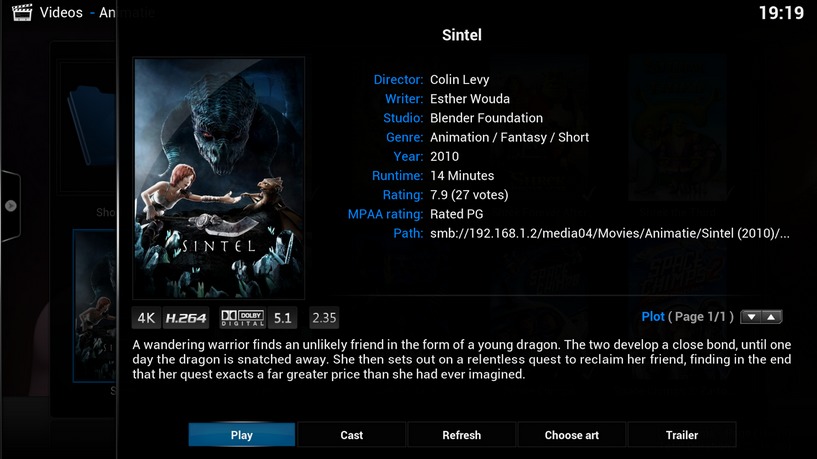 If you want to try out the Kodi app, pick it up for free via the download link below. Be sure to read up (heavily) on the "how to's" that can be found online, so as to help you out in what you want to achieve with Kodi. Once you have it set up, it will be a joy to use.
DOWNLOAD: Google Play Store
SOURCE: Kodi