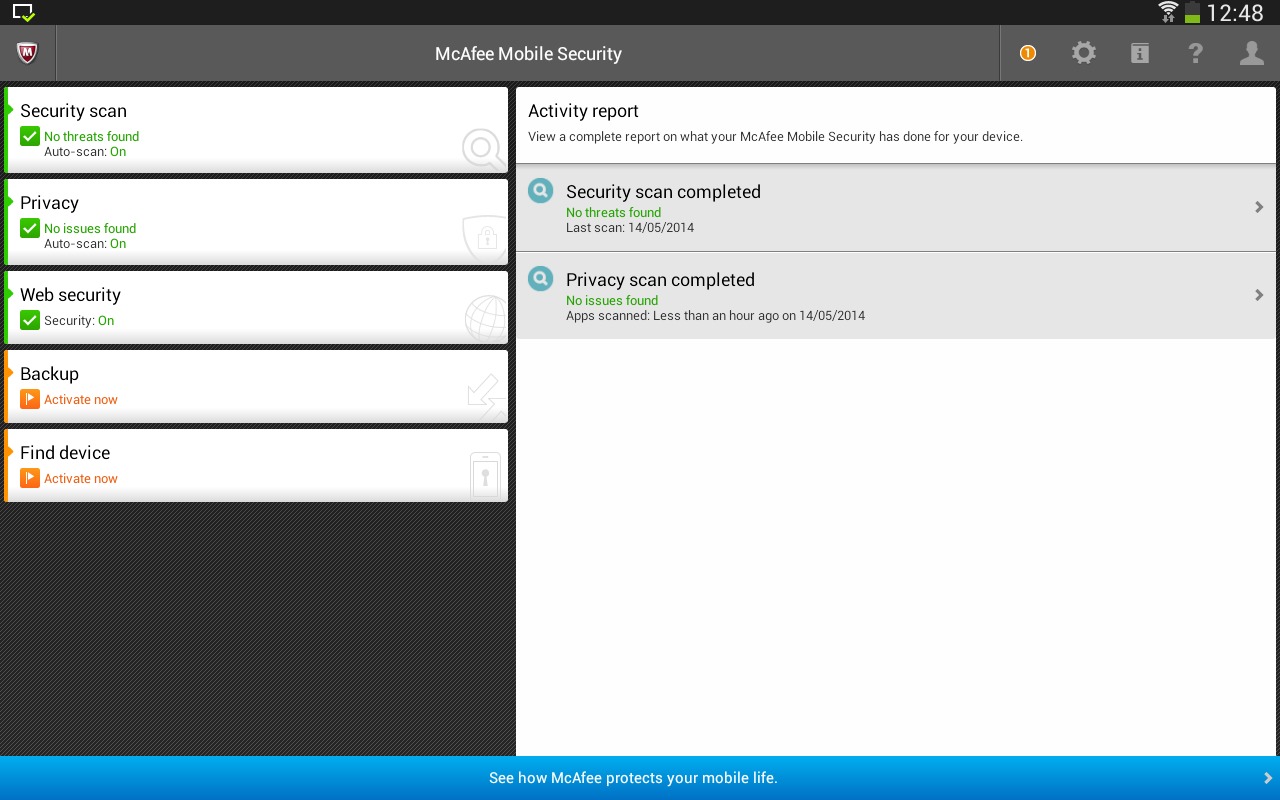 With the whole world still in the midst of World Cup fever, every child (and some adults too, for sure) is now dreaming of becoming the next football superstar for their country. But if you're sitting in front of the computer, you can still take the first step towards that with the newest Chrome Experiment called Kick With Chrome.
With just Google Chrome open on your desktop or laptop, whether Windows or Mac, you can play three different kinds of football games: Infinite Dribble, Space Kick, and Shootout. You can use the chrome app on your phone or tablet to control the games. Infinite Dribble lets you become a tiki-taka master just by tilting your device so you can dribble past roadblocks and defenders. While some famous footballers like Wayne Rooney and Sergio Ramos have kicked balls to outer space during important games, Space Kick lets you do exactly that, only this time you win if you kick it as high as you can. The Shootout game would be good practice for your penalty kicks or blocking those shots from going inside the net.
While the game is meant to be played on a desktop with your phone or tablet as a controller, it can also be played just directly on your device. This game experiment was made possible with the use of several technologies, like the HTML5 Fullscreen,Accelerometer and Vibration APIs which are responsible for the rich mobile experience, while WebRTC DataChannel and WebSockets lets your mobile device and desktop connect with each other in real time.
All you need to do is open this on your desktop and then the mobile version on your phone or tablet. Who knows, next World Cup you just might win the Best Kick With Chrome player award or something.
SOURCE: Chrome