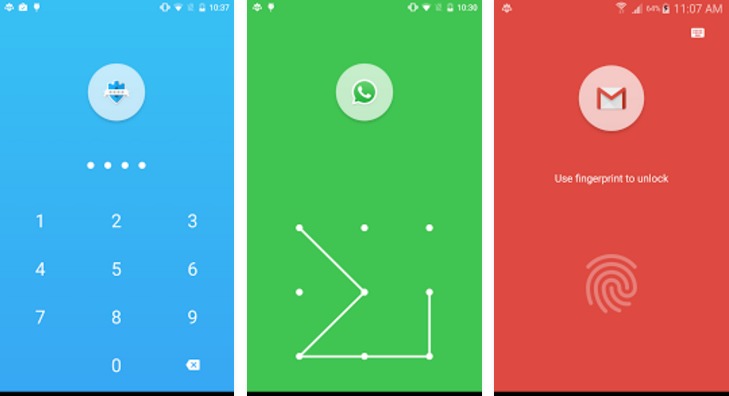 Whether you have a lot of private and sensitive data on the apps of your phone, or you just want to keep your nosy friends out of your social media accounts, having an app that "locks" your other apps has been a security and privacy boon to users who suffer from this. This is where KeepSafe's App Lock app has been helping a lot of Android users. It does what it says it will do, and it does it well.
App Lock not only gives you a full-featured PIN lock or pattern lock on your phone, it gives you that same function on a per app basis. Say that you want to lock your Facebook or Twitter app so that people don't go snooping into your social media accounts, or you want to put a lock on your SMS inbox or messaging app, App Lock will do that for you.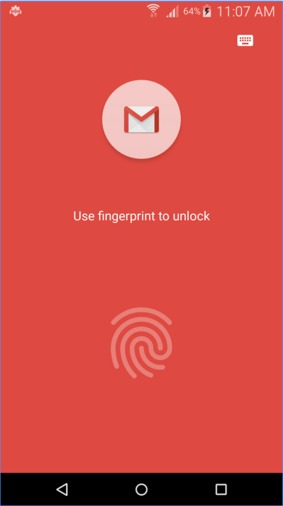 The update for the app is so that it can be fully functional with Android 6.0, since a lot of internal processes were changed in Marshmallow. Now you can be sure that App Lock works with your device running Android Marshmallow. And for some Samsung devices, the app has also integrated the use of the fingerprint scanner to unlock apps.
Hopefully, we can see the fingerprint scanner integration in other devices, as more and more smartphones have the hardware for it. If you want to download the app, check the link below.
DOWNLOAD: Google Play Store