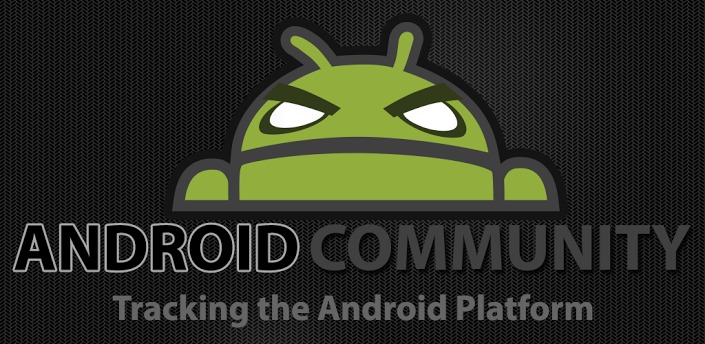 It has been a little over a month since we shuffled things up here at Android Community. There have been some changes so far, though most of what has been done has been behind the scenes so far. At risk of getting 'inside baseball' here, we'll offer this — more content changes will be coming in the future, but for now, we are in the mood to talk community.
The day the reshuffling of roles took place here at Android Community we mentioned how we needed to bring back a community feel. We had a really great suggestion about forums (thanks Skatturbrain). Well, we aren't going that exact route, however we do have an Android Community (community) on Google+ all set up.
This setup has been around, so today we are going to formally re-introduce the Android Community (community) on Google+. We hope you will all visit, hangout, and generally have a good time messing around with fellow Android lovers. If you are not already a member, come join us. If you are already a member, head on over and begin participating. Also, think about inviting some friends.
Obviously the topics will be focused on Android, however discussions are not going to be limited to Android. We do ask that everyone keeps it clean, and respectful. Follow the general rule — treat others how you want to be treated. This may also be a good place to begin helping those new to the Android world.
In regards to the forums, or in this case, the lack of forums. We'll admit they do have a bit more structure and we suspect some would prefer that option. We decided to go with the G+ community because, well, we like Google+. More so though, the G+ setup itself lends to a great community feel. We also find these communities easy to manage, and also easy to access on a variety of devices.
Again, we hope you'll join us. The Google+ Android Community (community) can be found here.