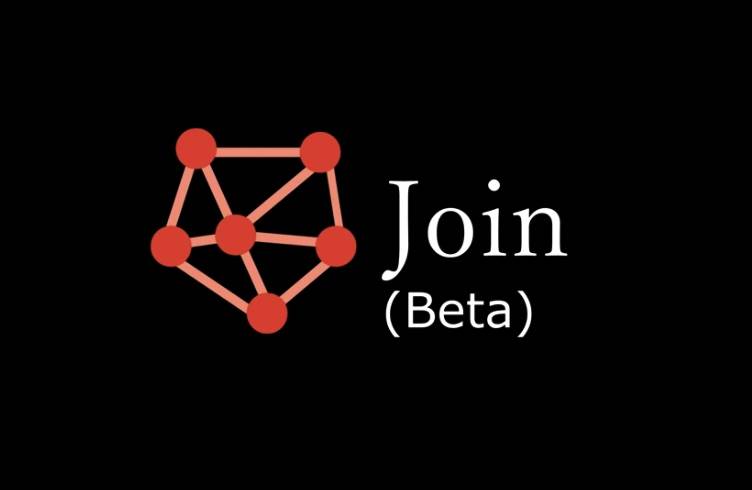 The popular PushbulleT app has a lot of alternatives and here's a new one: Join. That's really how it's called and the developers are asking that you "join" the beta test and see for yourself if this one is really worth your time and your precious phone memory. It's an app and not just a tasker plugin. It's called Join not because of the users "joining" the community but because of the idea to join several devices together.
Connecting all devices can be a challenge but Join allows such so you can easily transfer files between. From you smartphone to tablet to laptop to desktop PC, you can exchange all kinds of files. App is still in beta mode but you can expect more features will be added soon.
With this early release, you can enjoy limited functions like opening links, pasting some texts, sending unlimited text messages, connecting devices to PS, getting screenshots from other devices, sending files, and sharing devices with other accounts.
Feel free to do the following: Paste your PC clipboard on your Android device, write text directly, past your Android phone's clipboard to other devices, send messages for PC, send links, send files, take a screenshot, access Google drive, use with Chrome easily, and use multiple accounts if you want others to enjoy whatever content you want to share.
Download the Chrome extension HERE
SOURCE: Join