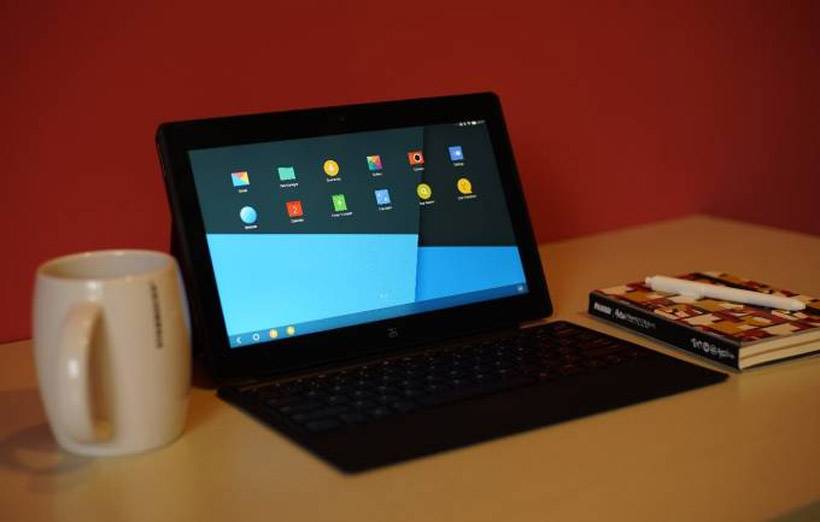 One of the Android devices that was first seen during CES 2015 was a tablet from Jide called the Remix 2-in-1. This tablet has the look of a Windows PC and runs a special version of Android called Remix OS. That OS brings the tablet user a taskbar and the ability to run apps in windows that can be resized on the fly. Like I said, it sounds and looks a lot like a Windows tablet.
When the tablet was unveiled at CES 2015, the pricing was tipped to be $399, which isn't exactly small change. The company is apparently looking for some crowd sourced help in testing out the hardware inside the tablet and to facilitate that testing it is willing to sell some of the devices to early users who want to help for as low as $39.
That is a gigantic discount off the normal price. Fans who want to participate can get the tablet starting on March 25. To get the tablet at that low price, you will need to keep an eye on the Kickstarter campaign for the tablet that will launch on March 25.
I will assume there will be a very small number of the tablets, particularly those going for $39. The tablet has an NVIDIA Tegra 4 processor, 2GB of RAM, and up to 64GB of storage. Power comes from an 8100 mAh internal battery and it has an 11.6-inch full HD display. The tablet also ships with a keyboard case.
SOURCE: Liliputing