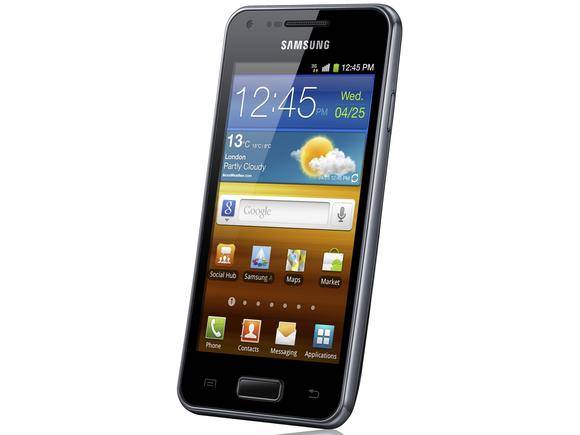 In a world where Android manufacturers are rushing to get Jelly Bean updates out the door, Samsung has been one of the best. The company is or will be supporting a lot of its handsets with Jelly Bean updates, including the Galaxy S Advance. We've known for a little while that the Galaxy S Advance was going to be updated to Jelly Bean, but today we're getting an actual release window for the update.
Samsung's German Facebook page has posted a status update with all of the juicy details. Running the update through Google Translate, we discover not only when the update is scheduled to land, but also that it will be available through Kies and over-the-air. Here's what the status update said:
Dear fans, more and more devices will now receive the update to Android Jelly Bean. Even the Galaxy S I9070 Advance gets this and is available in January on Kies or over-the-air is available.
Unfortunately, no exact release date was given, so we'll have to wait for that rather important detail. Also unknown is which version of Jelly Bean Galaxy S Advance users will be getting, but it seems pretty safe to assume it'll be Android 4.1 instead of Android 4.2, considering Android 4.2 is still very young. Regardless, this is a pretty big step up for Galaxy S Advance owners, as the phone ships with Android 2.3.6 Gingerbread.
So, this update should receive a pretty warm welcome from Galaxy S Advance owners. Naturally, we expect Samsung to focus on its newer and more successful devices when it comes to Jelly Bean, but this news shows that it's serious about supporting its older and more mid-range devices as well. We'll be keeping an eye out for more news on this Jelly Bean update for the Galaxy S Advance, so keep it tuned here to Android Community for additional details.
[device id=2817]
[via SamMobile]