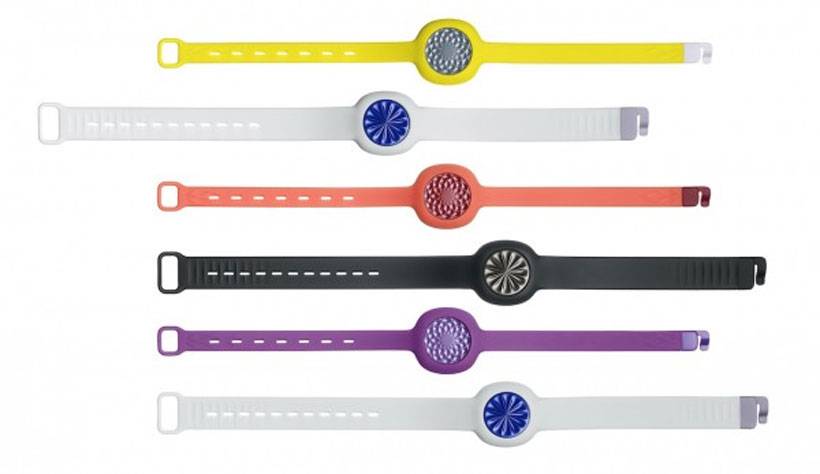 Jawbone has unveiled a new fitness tracking wearable device this week called the UP MOVE. It will be available to pre-order starting today and the interesting part about the device is that it aims squarely at the beginner looking to start tracking fitness on the cheap.
The UP MOVE is most notable for its price of $49.99 making it one of the most affordable fitness tracking devices out there. It can track steps, exercise, and calories burned. UP MOVE also has the ability to capture information about your sleep.
Features include a hidden LED display that shows you your progress towards your goals at a glance. The display can be pressed once to show step progress, twice for time, and three times to show sleep from the prior night.
UP MOVE is made from anodized aluminum and is offered in five colors including purple, black, grey, blue, and red. It is sized to be very small and you can slip it in a pocket or clip it to clothing using an available clip. You can also wear it on a band available in slim or standard widths in multiple colors.
SOURCE: Jawbone