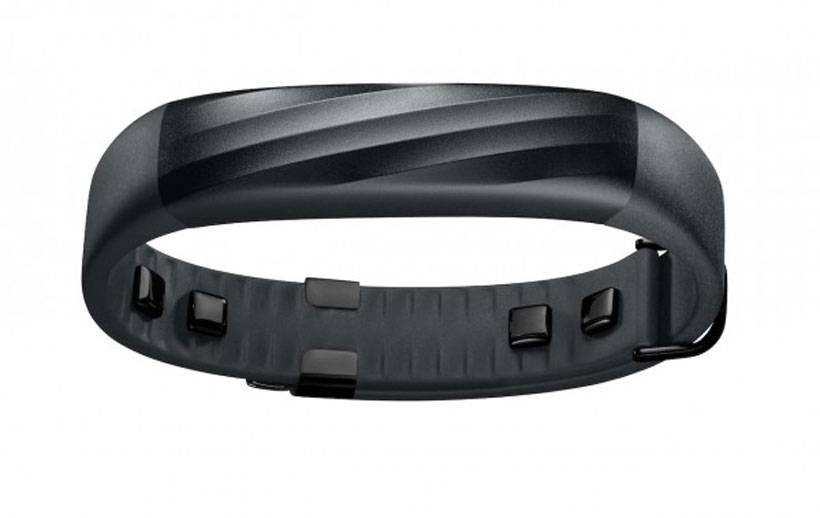 Jawbone has announced the launch of its latest product called the UP3. The UP3 is a wearable multi-sensor activity tracker that offers information about health and fitness. The bracelet is thin and has sensors inside able to measure a range of biometric sensors.
The sensors include a tri-axis accelerometer, bioimpedance sensors, skin temperature sensor, and ambient temperature sensors. Jawbone designed the device so that it can be used to capture more health data in the future via firmware updates.
Among the data that the UP3 records is advanced sleep data with the ability to track sleep stages like REM, light and deep sleep. It offers information on what you can do to make your sleep better. Advanced activity tracking can identify and classify workouts and activities including running, cross training, tennis, and more.
The UP3 has a smart coach function that helps you to reach your goals for fitness. UP3 was designed by Yves Behar and has a slim, low profile design that is water resistant up to ten meters and has an anodized aluminum framework. The UP3 will launch later this year for $179.99.
SOURCE: Jawbone