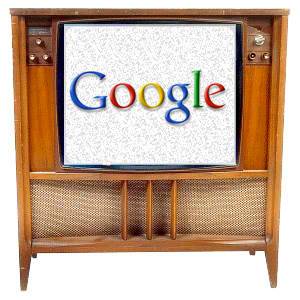 Google has just released a video that explains what exactly we can do with Google TV. As expected, it has great search features integrated that allows you to browse your own content as well as content on the web. Some televisions will come with Google TV preinstalled or you can purchase a set top box to convert your current television to Google TV.
Google TV allows you to search for individual channel and even individual shows. It also allows you to search for shows to record and search shows that you have already recorded on your DVR. The feature that excites us the most is the built-in web browser. You'll have the full internet displayed beautifully on your HDTV (a few of us already have this).
This will give you access to everything on the web that you can find on your standalone computer. Each Google TV will have access to the Android Market and you can customize your home page with the content that interests you the most. Google TV is expected to debut this fall.
[youtube]http://www.youtube.com/watch?v=vS0la9SmqWA&feature=player_embedded[/youtube]