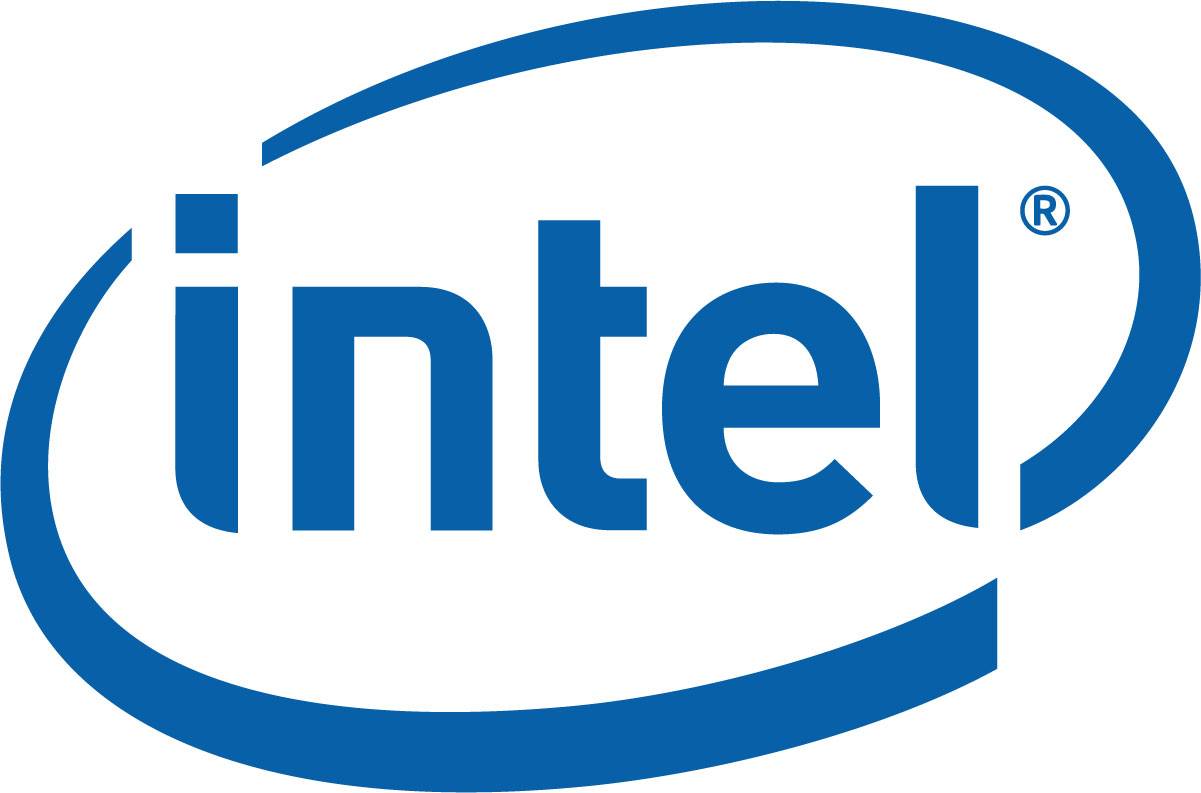 Safaricom is making a rather big announcement for Africa today, introducing its new Yolo smartphone. We'll sidestep jokes about the name for a moment to point out that this is a pretty significant release, as it's the first Intel-powered smartphone to launch in the country. That itself is rather big, with Safaricom targeting the phone at first-time owners living in Kenya.
Though this is Africa's first Intel-powered smartphone, it will only be available in Kenya, at least for now. It features an Intel Atom Z2420 processor clocked at 1.2GHz, which makes use of Intel's hyper-threading technology. The phone offers a 3.5-inch display, and comes ready to take advantage of HSPA+ mobile data.
Thanks to Intel's XMM 6265 modem, the Yolo has global roaming functionality, and the microSD slot means that expanding on its internal memory is definitely an option. Sadly, internal memory and RAM specifications are two that we're missing with this announcement, so some things remain in the dark as we head toward release. We do know that the Yolo features a 5MP camera that can record video in 1080p resolution and has a burst function that can snap seven shots per second, all at 5MP quality.
The phone will come with a price tag of Kshs. 10,999, which is right around $125. 500MB of data from Safaricom is included in the price, and while that seems like a pretty low price tag, remember that newcomers to the smartphone world are being targeted with this release. No word on a release date just yet, but we imagine it can't be too far off. Stay tuned.