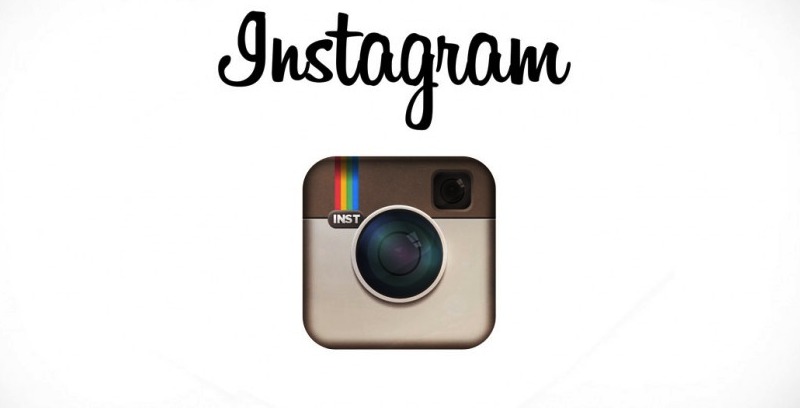 After a few years and even after being acquired by Facebook, Instagram is still going strong. The photo sharing site is still popular and it's getting more members than ever. Just recently, the app was updated with new Explore page and search functions so you can discover more photos, places, and people. While Instagram (IG to some) can be everyone's favorite social app, it can't be your main photo backup site because photos are saved in smaller sizes. But this time, the service is now able to save images in larger resolution from 640 X 640 to 1080 x 1080 pixels.
A 1080p image is definitely better than 640p. Others may not think about the importance of file size but there are people who depend on Instagram for photo storage. Photos at 1080 x 1080 pixels can are already available on the source code. If you know how to view a page's source code, you can locate the image in a new resolution.
Instagram did not make any official announcement related to this change yet but you can check it yourself. View the original image url or save the image and you'll see a larger photo at 1080 pixels.
The devs could be working on some more updates for the app because the jump to 640 to 1080p is huge. It's impressive so we're wondering what the guys behind Instagram are up to now. What do you think?
VIA: SlashGear