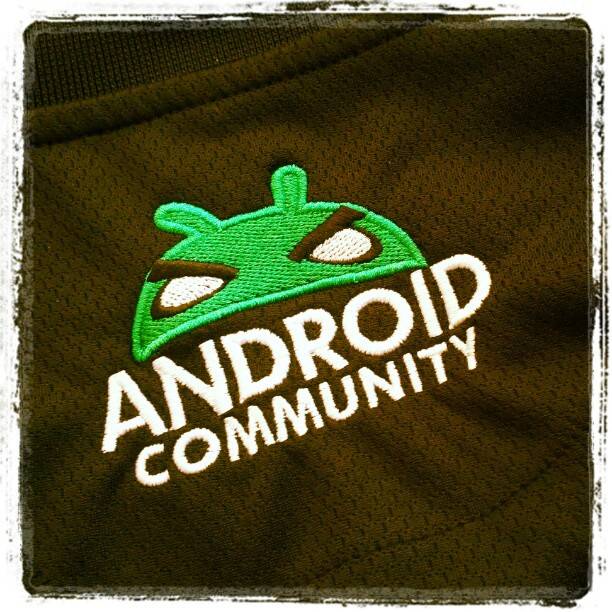 It's finally here! Instagram has launched for Android today, and all you amateur photographers and social media fanatics should be plenty happy to give it a try. The hugely popular photo filter and tweaking app for iOS is finally available for the Android masses, and we're taking a hands-on look below for your viewing pleasure, and compare it to ICS.
I was really trying not to jump on the Instagram bandwagon but I actually really like it. The user interface is nice and clean (better than iOS version), simple to use, and makes sharing a breeze. The effects are good although there's plenty of similar apps available for Android already since Instagram took so long. None of those however have the community that Instagram does. In my hands-on video below I show you all of the filters, and just how easy it is to use them and the app itself. Then I quickly compare it with the few tweaks available on stock Android 4.0 Ice Cream Sandwich.
[vms f7919b7d35514184fdc0]
Some will be drawn away for the fact you have to sign up first, but that is because in a way Instagram is its own social community. You can follow fellow grammers, enjoy others pictures and follow your friends. I'm actually starting to enjoy it as I'm meeting people based on my Android picture alone already. I'm really digging the simple and clean user interface. I wish all developers released such a polished product on day one as Instagram has here today.
A few key differences over the iOS version are worth being noted. Instagram said the Android version would be better than the iOS app, but I'm giving this a 50/50. For one, on iPhone you can see the tweaks and effects in real-time before you take the photo, and after. Android only offers after from what I can tell. That is a huge feature we should have, but the tons of devices and camera types might make that difficult.
Then for Android we have more share options. Android offers Facebook, Twitter, Foursquare, and Tumblr. While iOS only has a few but are adding more soon. Instagram should also be adding more share options in the future for both platforms, hopefully Google+ will be one of them.
This photo-centric app is impressive to say the least, and if you weren't planning on giving it a try (like me) I'd suggest at least checking it out. It is free after all over at the Google Play Store.