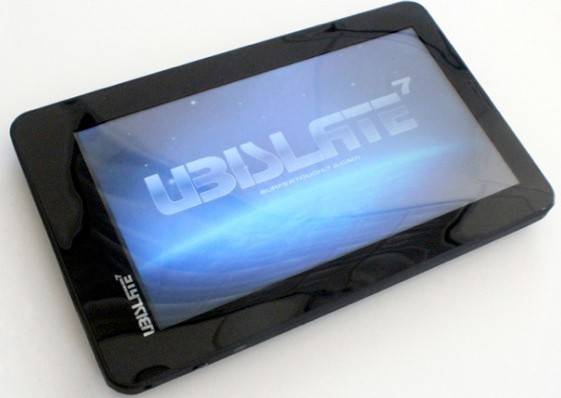 The Aakash $60 dollar education tablet that has taken India by storm is about to get even better. The student and education-based government subsidized tablet might soon become free for students, instead of the current $35 price tag they are paying today. This would be a huge move and would see sales skyrocket — although it's been widely popular already.
While students can currently get this $60 dollar tablets subsidized by the government for just $35 dollars a new plan is aiming much lower. If all goes as planned the slate would be covered by the government, while the educational institutions would cover the other half. Making this 7″ Android tablet free for students across India.
Kapil Sibal, India's minister of Human Resource Development not only wants this slate free for students, but also wants to move the manufacturing process to a domestic location. Another way to save even more money and offer the device for less. I'm hoping this same concept makes its way to the US and we can get our schools to pitch in for a brand new tablet too, but that is doubtful. I'll take that 7″ ASUS MeMO please.
[via Netbook News]