China-based device manufacturers Xiaomi may still have aspirations of one day releasing a device for the US market, but that time is not anytime soon, according to Xiaomi Vice President and former Android product spokesperson Hugo Barra. While most of us are waiting for a specific timeframe on Xiaomi's plans to go stateside, we might have to wait a bit more.
When asked at the recent Re/Code conference, Barra said that Xiaomi will test the US market by bringing its accessories to US shores – including the Mi Band wearable and some headphone products. These will be available for purchase via their online store portal. But sadly for us, no mention yet of a Xiaomi smartphone headed towards the US.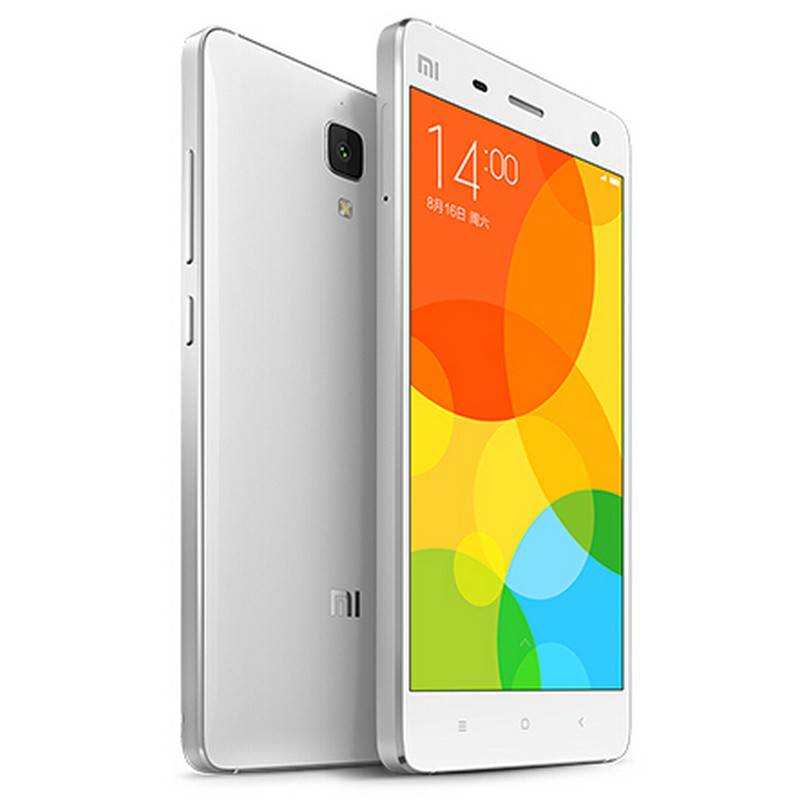 According to Barra, the company does have plans to launch handsets in the US market, but there are some disadvantages that Xiaomi will have to learn to overcome if this was going to be a successful and profitable process for them. Barra left the impression after the interview that this is something not for the near future.
Xiaomi is aggressive in its expansion, especially to emerging markets such as India and Southeast Asia. But to become legitimate as a global player, launching a handset in the US would legitimize the company's growth. But if it will not be profitable for them, Xiaomi might be hedging just a little bit to make sure any sortie towards the US will not end up badly for them.
VIA: Phone Arena