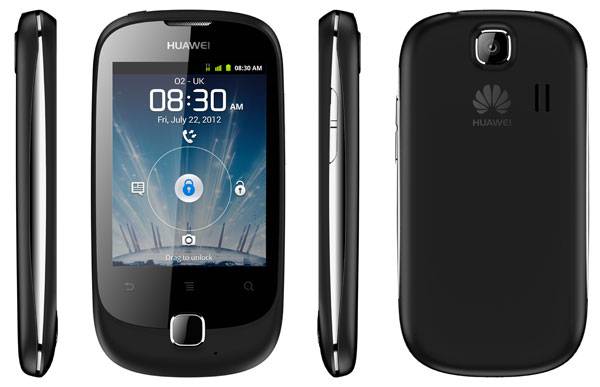 Huawei and O2 have announced the launch of a new Android smartphone exclusively available with O2 in the UK. The smartphones are the Ascend Y 100. The new G7105 will be available starting on May 11 in white for £39.99. A pink version of the smartphone will be offered through some channels. The Ascend Y 100 will be available starting June 1 for £79.99.
The smartphone will be offered at no charge on a monthly service plans of £10 and up. The Ascend will also come with a free customizable back cover worth £19.99. The Ascend runs Android Gingerbread 2.3 for the operating system and his 10.9 mm thick. It has a two-megapixel camera with four times digital zoom. It also supports mobile Internet speeds of up to 7.2 Mbps.
The display for the Ascend smartphone is 2.8-inches. Huawei says that the Y 100's 30 frame per second video recording capability is twice the speed of other entry-level smartphones. The phone also supports 802.11n Wi-Fi. The free customize backplate offering will run through August 31 and buyers would get about your when they purchased the smartphone. The back to me customize with the users own picture or a library of artwork.