China-based manufacturer Huawei is feeling pretty bullish about its future and chances in today's gadget market, and they're set to compete with the big boys again in the virtual reality (VR) headset space. When we talk about VR headsets, you're probably thinking about the Oculus Rift, the HTC Vive and the Samsung Gear VR. Google's Project Cardboard is not really a competitor in this market yet, but Huawei plans to take these guys on with the new Huawei VR headset.
Huawei has just recently announced that they will be entering the VR headset market with the Huawei VR, and it looks like they will be directly competing with the Samsung Gear VR. Much like Samsung's VR headset, the Huawei VR will utilize three of the company's flagship smartphones – specifically the Huawei P9, P9 Plus, and the larger Mate 8. But already, they will be at a disadvantage because if you pay attention to the specs of these phones, they all only support up to FullHD (1080p) resolution, compared to the higher resolutions of Samsung flagship phones.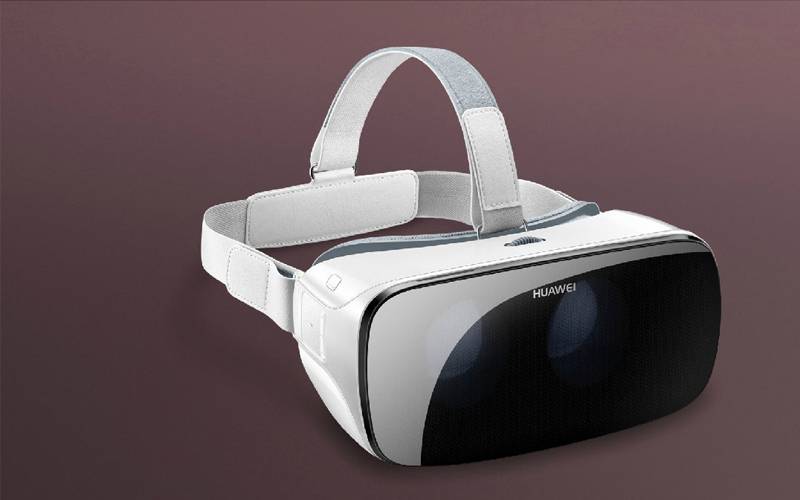 Aside from that – and if you can live with only 1080p resolution (which honestly is not so bad) – the Huawei VR will also support 360-degree sound, a first in this market. It will feature a 95-degree field-of-vision, almost comparable to the Samsung Gear VR's 96-degree FoV. The two headsets will be very close in comparison and performance, we believe, and it will take the preference of users to probably pick which is better for them.
There has been no announcement on pricing and availability of the Huawei VR, so we're going to have to wait a bit for that. Huawei has taken the big leap of offering lots of free content, though – including more than 4000 movies, 40 games, 150 panoramic tours, and 350 panoramic images, all for free. The Samsung Gear VR will probably not beat that amount of content available.
VIA: SlashGear