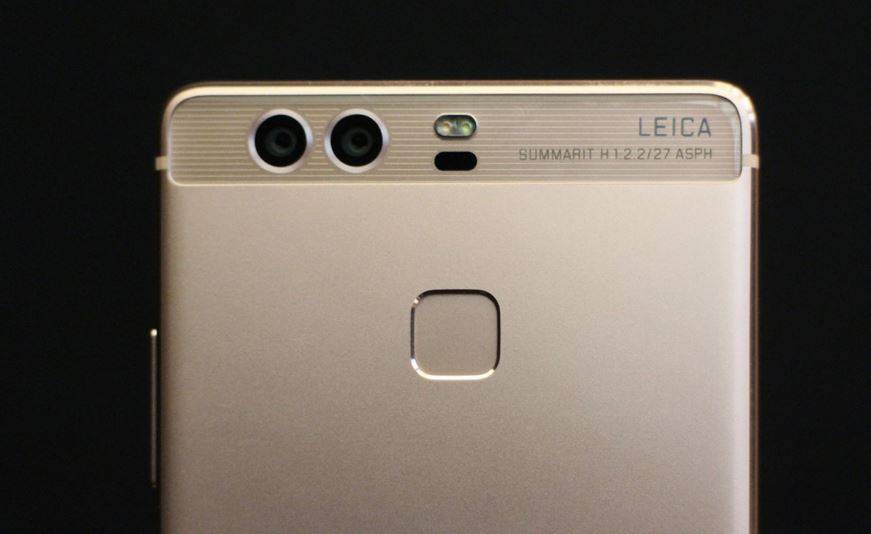 China-based manufacturer Huawei is tearing it up in the market right now, and they have dropped some hints regarding the next smartphone out of its factories. Remember that the Honor sub-brand was created for Huawei to market its wares in the US market. The new phone will most likely be called the Honor V8, and the teaser images we've seen suggest that it may have the same (controversial) dual-camera setup seen on the Huawei P9.
These teaser images we've mentioned – which contains a static image and a short GIF – were posted to the official Honor account via Weibo (China's biggest social networking site). The catch is that it highlights (quit possibly) two lenses projecting the V8 name. What do you guys think?
Huawei has hit some rough criticism lately over their use of the Leica trade name for the dual lenses – quite superb, if we may say so – on the Huawei P9. Some people have pointed out that the lenses were made by a Chinese manufacturer, casting doubt as to how much the famous German camera manufacturer really "co-engineered" the P9's camera module. Huawei has since come out with a statement, saying that the two companies did collaborate on the said camera technology.
The Honor V8 is rumored to be powered by Huawei's homegrown Kirin 950 chipset, with 4GB RAM as support. It looks like it will have a dual camera configuration, but we doubt if it will carry the Leica name with it.
SOURCE: Weibo