Honor is Huawei's sub-brand and they're using it to reach mostly North American markets. So you will see a bunch of Huawei phones using the Honor brand name, but they're basically from the same manufacturer. Now as to which Honor phones will get the bump to Android Oreo, Huawei just released that list in their official forums.
According to the official post, these Honor phones will be receiving EMUI 8.0, which is of course based on Android Oreo: the list includes the Honor V10 , Honor 9, Honor V9, Honor 7X, Honor 8 Youth Edition, Honor 9 Youth Edition, Honor 8, Honor V8, and the Honor Note 8. Notice that this list includes what is mostly recently released phones under the Honor sub-brand, most of them released in 2016 and 2017. The "oldest" is probably the Honor V8, released in May 2016.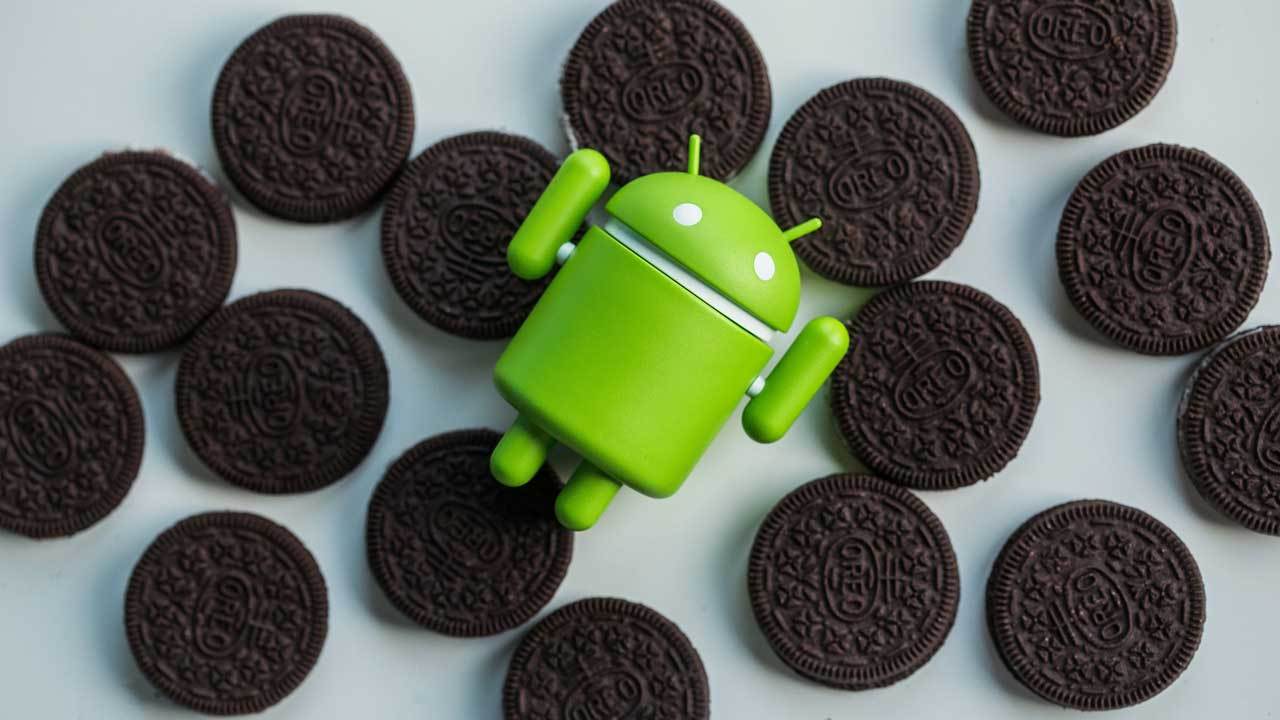 But please remember that this is just Huawei announcing which Honor devices will get the update. This is not in any way announcing that the updates are available or close to rolling out. How we wish it were this way, but it looks like EMUI 8.0 is still in development stage and will take a bit of a wait to get to Honor devices.
Huawei says in the same announcement to watch the official channels to know when EMUI 8.0 is finally rolling out. We would expect a beta program to come out soon, when the software is a bit ready for controlled public consumption. After the beta period, the roll out should arrive by then.
SOURCE: Club Huawei