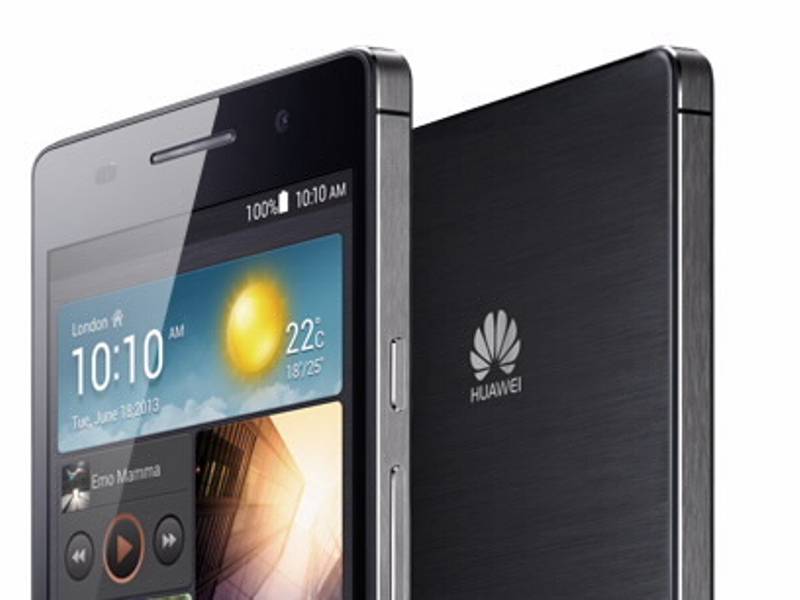 If you're one of those who own a Huawei device, you might be waiting for word if your device will get an update to Android's latest and greatest – which is of course Android 6.0 Marshmallow. Well, here's word from the China-based outfit. It's not definite by all means, but it is a view of what direction Huawei is taking with their devices.
So here you go, for those of you who are waiting – Huawei will be bring these devices up to Android Marshmallow: the list includes the Huawei P8, Mate S, Ascend Mate7, P8max, Ascend G7, G7 Plus, G8, Honor 7, Honor 7i, Honor 6 Plus, Honor 6, MediaPad X2, Honor 4X, and Honor 4C. Of course, Android 6.0 here means that it will be coming under Huawei's EMUI skin.
Some caveats here – this list was published only for devices released in China, which might be for now. We have no official word if the updates will be available for international versions of these devices. Some of you own Huawei devices that you've purchased off the international market, we imagine. So hang tight for a while until we get word.
Also, this list might grow in the next couple of weeks. We're not taking this as a definitive list, obviously. Huawei may decide to add some more device here. The updates to Android Marshmallow are said to be coming by November, but as per Huawei's track record with these, it might be best not to get your hopes up just yet.
SOURCE: Weibo