Huawei isn't pouring all its attention on smartphones. The top Chinese OEM knows the business even when the table industry has been stagnant. There are people who still buy tablets but we know more consumers prefer smartphones because of the size, specs, and features. The latest Android tablet available we know is the Huawei MediaPad M5 Lite. It boasts an eye-comfort mode and a fingerprint sensor for security. The tablet is actually ideal for the children, thanks to the Kid's Corner and parental controls.
The Huawei MediaPad M5 Lite was just announced at the CES in Las Vegas. Huawei is starting the year right with this product by offering something new for the whole family.
The family-friendly Huawei MediaPad M5 Lite boasts a premium tablet design, impressive display, and top-quality audio and performance. The MediaPad M5 lite is affordable at only $299. It works with the M-Pen Lite stylus so you can write down notes and draw on the screen.
Newegg and Amazon will be selling the tablet before the end of the month, complete with a metal unibody casing in Space Gray, 2.5D curved glass, and quad-curved edges on the back. Other specs are as follows: 10.1-inch s Full HD IPS ClariVu 5.0 screen, 1920 x 1200 pixel resolution, built-in fingerprint sensor, Kirin 659 octa-core processor, 7500mAh battery, 3GB RAM, 32GB to 256GB onboard storage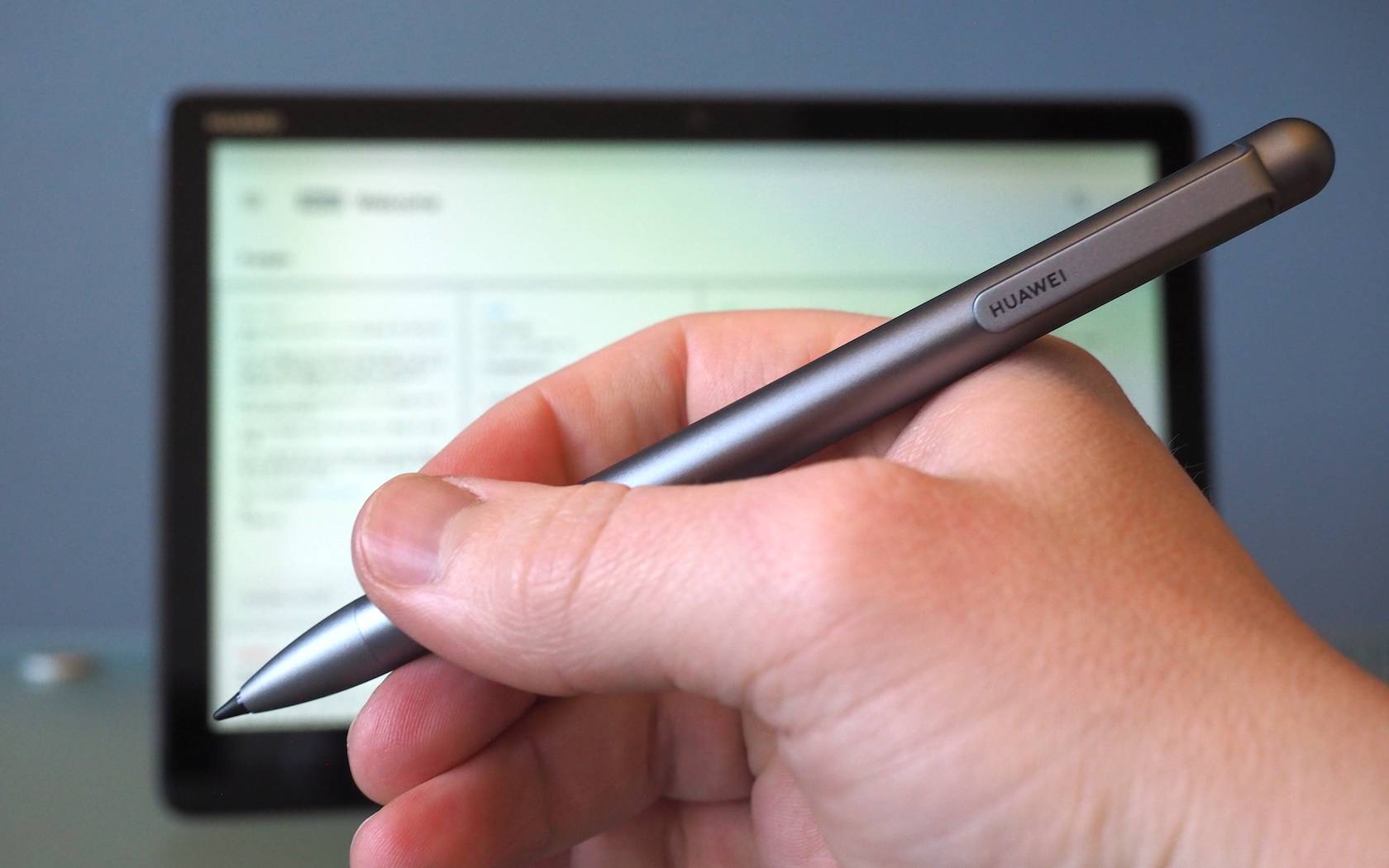 Making the tablet parent- and kid-friendly are the following features: the Distance sensor, Ambient Light sensor, Posture Detect sensor, and Blue Ray Filter. It uses the Histen 5.0 audio enhancement tech for the quad speakers (Harman Kardon elite Golden Ear acoustic) and runs on Android 8.0 + EMUI 8.0.