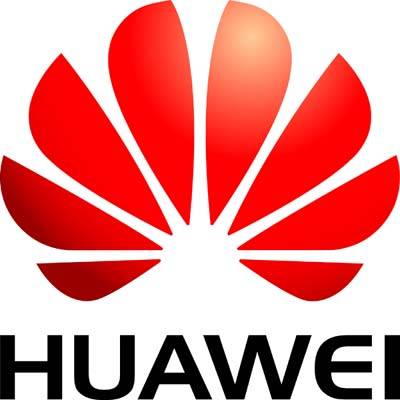 While we have already seen the Huawei Ascend D2 unveiled for those in China, it is looking like a global release may be coming sooner rather than later. In fact, the latest in the rumor mill suggests Huawei will be showing off the Ascend D2 at CES in January.
We have yet to see anything in terms of which carriers would be getting the handset, or how much they would be selling the handset for. Taking a step back from individual carriers, we haven't even seen which markets will be getting the handset. As for the part about the CES announcement, that reportedly comes by way of comments from Huawei execs on Twitter-like services.
The Ascend D2 will feature a 5-inch (1920 x 1080) 1080p HD display along with a massive 3,000 mAh battery, 13 megapixel rear-facing camera and a quad-core 1.5GHz processor. The handset will be running Jelly Bean with a custom skin on top. The custom skin will be the new Emotion UI from Huawei. And thanks to the leaked press image, you can get an ever-so-brief look at what it will look like.
That all being said, there is obviously plenty we still need to learn about the Ascend D2. Nonetheless, this is one that looks like it could be an interesting device. We are more than a bit curious to see which, if any of the US based carriers will pick up this handset. Uncertainty aside, one thing seems clear — 5-inches seems to be the new normal for smartphones these days.
[via Google+ (unwired view)]