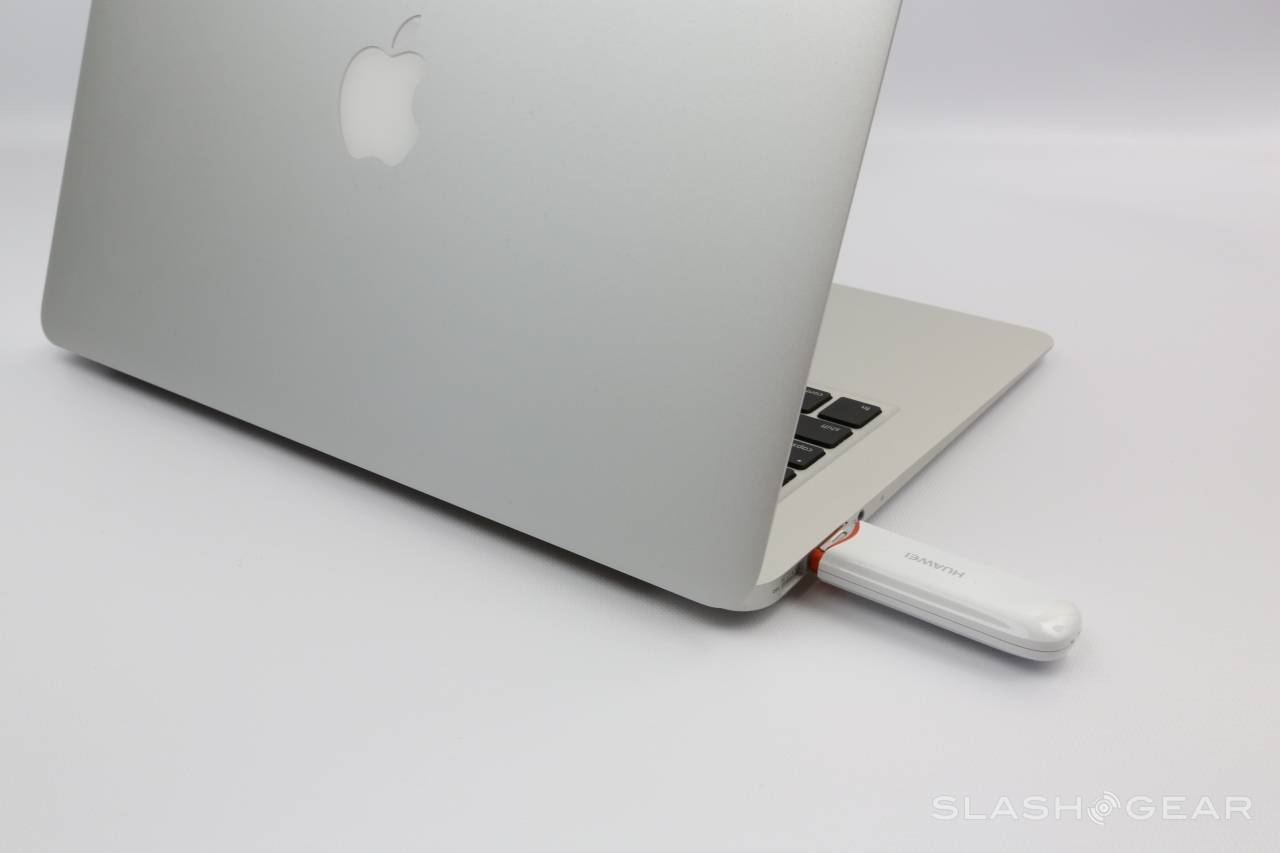 Earlier this year the folks from Huawei were nice enough to offer up some of their USB 3G E176G Dongles with XCom Global data for the team to use while we covered all things Android at Mobile World Congress back during February in Barcelona Spain. If you enjoyed all the news, coverage, and hands-on from the largest mobile event of the year brought to you by us, it was all powered by Huawei's modem. For those times our phones weren't capable of a hotspot, XCom Global saved the day, and the event.
We decided that a nice shout out was in order from us here at Android Community. Letting everyone know just how awesome the Huawei USB dongle actually is. While we are at it we wanted to hear all of our readers opinions on mobile data, and wireless hotspots. When you are out and about do you use your Android phone and wireless/wired tether for internet connectivity? Do you pay extra for Verizon hotspot capabilities? Or use a custom ROM to get it free? At times tethering can be unstable and needing a solid connection for an event such as MWC, we repeatedly returned to the XCom Global sticks.
The device is extremely simple to use. Just a quick 5-7 minute setup that is simple enough for almost anyone of any experience to handle is all that's needed. Plug the device in, click go and you're ready to rock. One of the most mobile and data heavy events of the year, being Mobile World Congress the Huawei delivered a solid, speedy, and stable connection throughout the event.
Along with some impressive upcoming smartphones like the Huawei Ascend D Quad, and this USB Dongle Huawei seems to be upping their efforts in the mobile landscape and I can't wait to see what they deliver. The USB Dongle is available in Europe today, and hopefully comes to the US soon as I'd love to use one on my day to day. Meanwhile we've got XCom Global to thank for the hardcore connections the whole time we were overseas. Thanks guys!
So I'll ask one more time. Do you guys use your Android phones hotspot/tether capabilities often, or when you really need a reliable connection do you prefer a USB 3G Modem or MiFi hotspot?