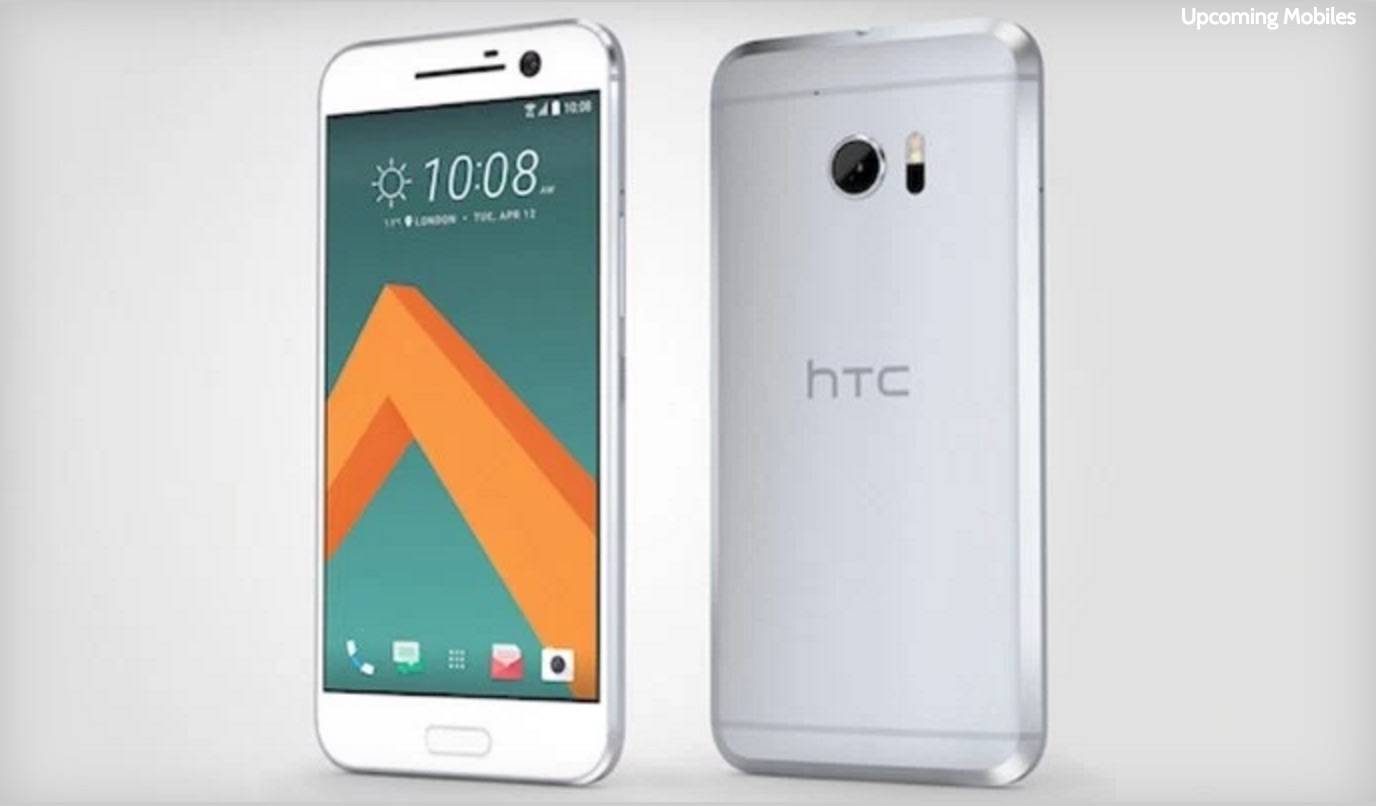 A few days ago, we told you that a "lite" version of the LG G5 has been spotted on TENAA. But it looks like LG isn't the only OEM thinking of releasing a variant of the flagship that will have a lower processor/chipset and slightly different specs. There will reportedly be a Snapdragon 652 version of the upcoming HTC 10, which will be a tad slower as compared to the Snapdragon 820 that will supposedly be powering the original.
While details about the HTC 10 flagship are only based on leaks and speculation, they will probably be close to the real thing when the official reveal happens on an online event on April 12. It is expected that it will be powered by Snapdragon 820 and will come with a 32GB and 3GB RAM version and a 4GB RAM and 128GB variant. But this other variant, which will probably be released in Taiwan, will have 3GB of RAM and 16GB internal storage.
Aside from these differences, the specs for all three smartphones will probably be the same. It will surely come with a 5.15-inch Quad HD display with 2560 x 1440 pixel resolution (although some reports put it at 2560 x 2880). It will have a 12MP main camera, although the teasers are saying it will be a different kind of camera. It will come with Android 6.0.1 Marshmallow outside of the box and will be overlaid with the HTC Sense 8.0 UI.
The Snapdragon 652-powered HTC 10 will reportedly cost around $584 which is of course cheaper than the estimated prices of the Snapdragon 820 variants, which is $768 and $904 for the 32GB and 128GB versions respectively. All will be revealed at an online event on April 12.
VIA: Phone Radar