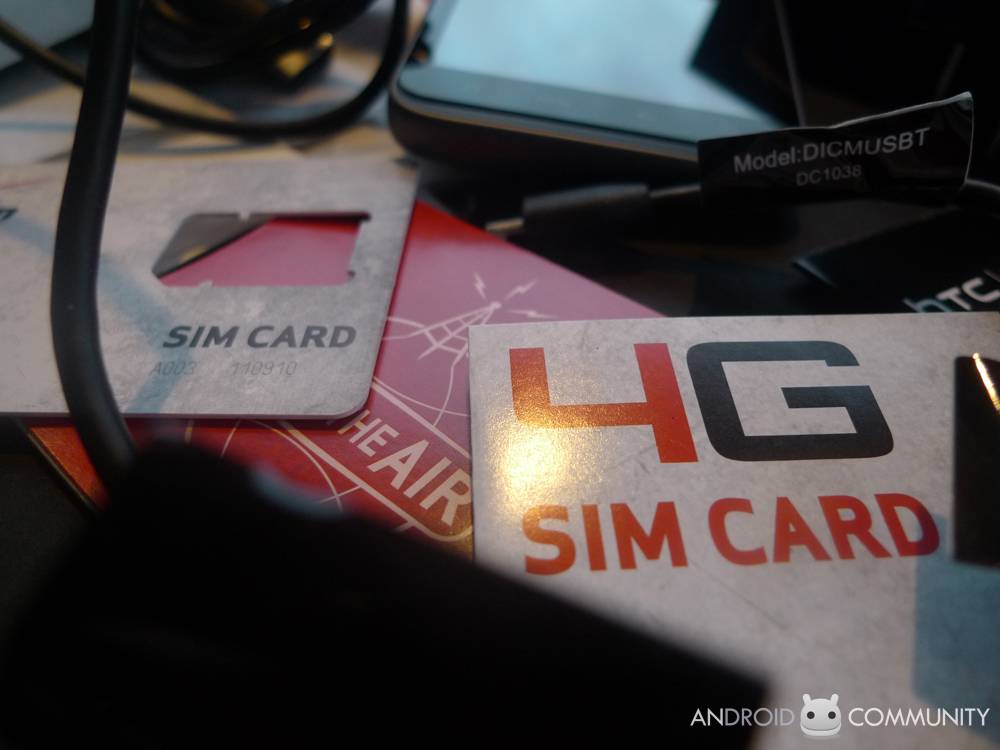 So you were wondering if it was wise to keep your launch-day ThunderBolt and you decided to hang on to it, yes? You though it was probably the best phone you'd ever owned in your entire life, and you wanted to be awesome, just like the thousands of other Verizon customers across the USA, right? Turns out you're VERY MUCH not alone in that, and you're beating the crap out of Apple while you're at it. That's right, HTC ThunderBolt is outselling the iPhone.
Research firm BTIG recently conducted a poll of 150 Verizon Wireless retail stores from over 22 major cities across the United States. In the results they've given, it appears that the results are clear: Android is a monster in a rainstorm. More than half of the stores polled are saying that the two devices are at least on par with one another for sales while a significant portion of stores are reporting that ThunderBolt is indeed in the lead!
BTIG analyst Walter Piecyk notes the following:
We called 150 Verizon Wireless stores in 22 major cities in the United States and asked the sales people that answered whether they were selling more Thunderbolts or more iPhones over the past week. 61% of the stores that we contacted said they sold an equal amount of both phones, 11% said they sold more iPhones (principally in the Southeast) and 28% of stores had sold more ThunderBolts.
One must consider some important facts while waiving a gigantic Android flag over a mountain of burning Apple trees: HTC's ThunderBolt has JUST been released, it's Verizon's first LTE telephone, and iPhone 4 has been out for a WHILE now. On the other hand again, back in February Verizon CEO Dan Mead was quoted as saying that "In just our first two hours, we had already sold more phones than any first day launch in our history."
So basically Verizon is pretty happy right now, is what we're saying here. You can purchase both the HTC ThunderBolt and the Apple iPhone 4 at Verizon right this moment at any local Verizon Wireless location.
[via BGR]