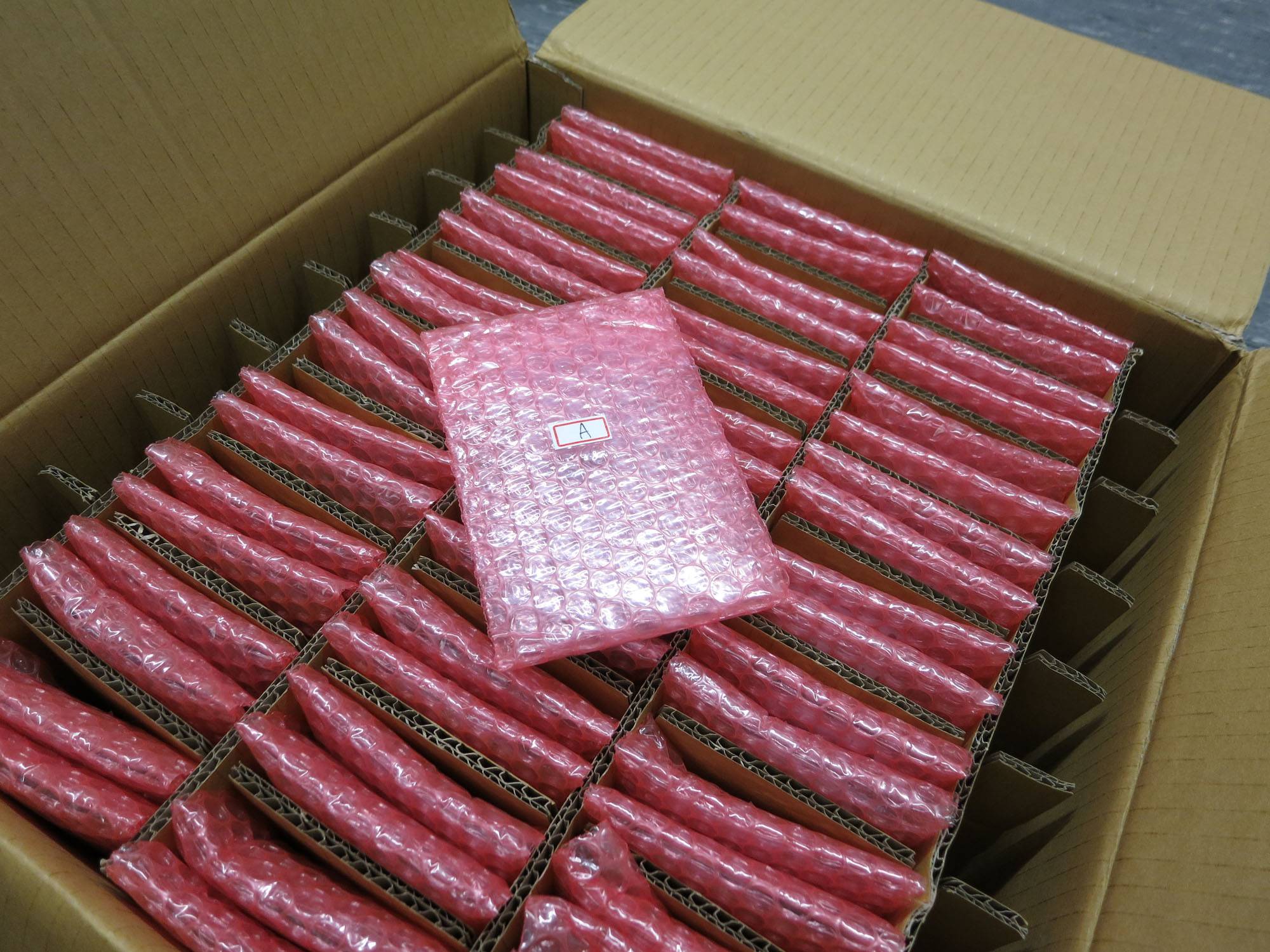 The biggest mobile event of the year is about to take place in Barcelona, Spain. We've been talking about it all week so it shouldn't be a surprise. Remember that Android Community will be there live to capture everything from HTC, and everyone else. HTC has started getting prepared for the big event on Sunday and are already teasing us with a few pictures and comments to keep us interested.
We have big hopes for HTC's unveiling this year, and so do they. With a new quad-core phone in the HTC One X, and plenty of Beats Audio inspired phones and more. Apparently most of their showing will be Android, and I wont complain about that. Over on the new HTC Blog they are saying "Greetings from Barcelona" and have teased us with a few mystery pictures. Not only are they setting up with white and green chairs, but they have tons of packages too.
If you notice the first picture in the gallery below they have tons of packages that are hiding something special. Whether that will be the usual USB sticks and goods they hand out at every event, or something better we don't know. Hopefully we'll all leave with a shiny new phone — but that is asking a bit much. However, while unpacking HTC did mention they have "unboxed something amazing" but didn't share any other details. Most likely they are referring to that quad-core HTC One X that we can't wait to get our hands on.
Make sure you tune in right here to Android Community for all the news from HTC and everyone else. Hit the links below to see what we are expecting to see, and follow along at our MWC 2012 Portal.