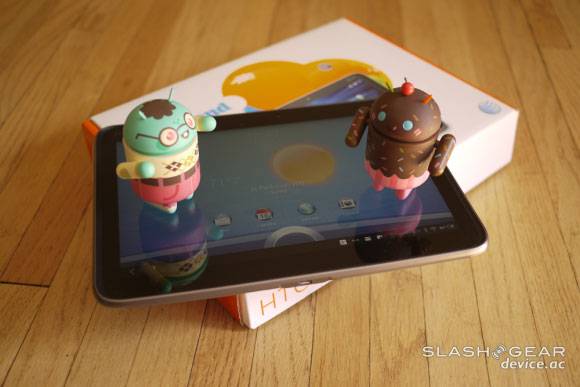 We all know that the Tegra 3 quad-core chip for tablets is coming and will be the chipset that most high-end Android tablets use. A new rumor is swirling around that says HTC is getting a tablet ready for launch in February 2012 that uses the Tegra 3 hardware. The rumors also claim that HTC has two new smartphones coming in the same time period.
The launch of the tablet is pegged for MWC 2012. The tip comes from Chinese paper Commercial Times and the paper claims that this will be the only Android tablet we see from HTC in 2012. The goal is said to be getting the new Tegra 3 chipset onto the market ahead of the widely expected Q3 launch of Windows 8 tablets.
HTC will offer up its own Windows tablets said to be using the ARM build of the Win 8 OS. I think that a bunch of smartphone fans out there will be much more interested in the smartphone that is tipped to be coming using the Tegra 3 chipset. The little beast is said to have a 4.7-inch screen with a super high pixel density greater than that of the iPhone 4S.
[via SlashGear]