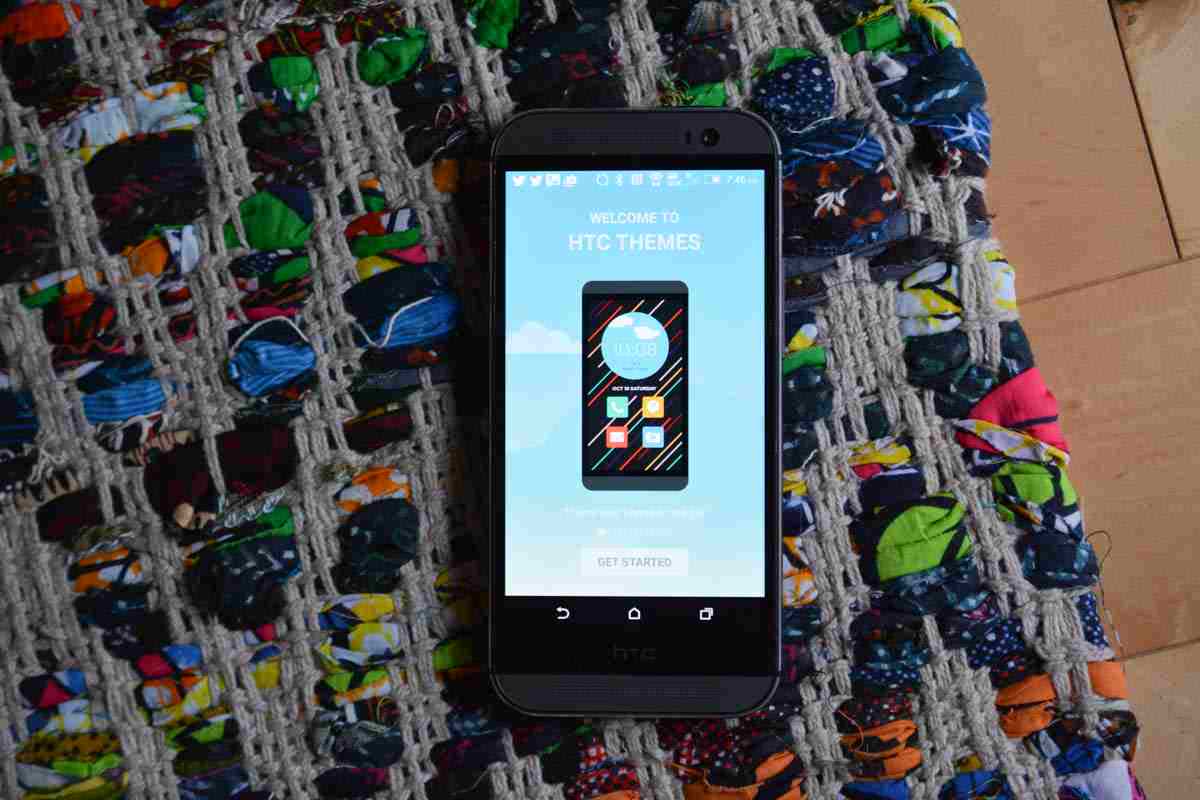 The highly anticipated new flagship from HTC isn't out in the market yet, but they're already giving users a preview of what to expect from the HTC One M9 by changing the Blinkfeed app into a different creature altogether. When you update you Blinkfeed now, it will turn into HTC Sense Home, which is one of the main features they were bragging about regarding the soon-to-be-released (hopefully) smartphone from the OEM.
The HTC Sense Home app brings a lot more personalization features to your smartphone (of course, given that you're using an HTC). You can now put themes on your HTC device, and there's even a theme store in the app to help you out. You can change the colors, wallpaper, and icons on your smartphone, but you can also get individual items from the themes, in case the whole kaboodle is not your type. There are also sound bundles available at the theme store, plus a host of other simple personalization options.
Another thing they've added is the HTC Sense Home widget, which actually gives you the apps you usually use, depending on the time of day or your location. So if you're at the office, the widget will give you the work-related apps you need, or if you're out and about in the evening, then it will give you social sharing apps. It will also recommend to you the apps that it thinks you need, based on your ongoing app-related behavior and/or your location.
The HTC Sense Home app will work with your HTC One M8. However, we're not yet sure if it will work with some older versions. What the app does say is that some features require your device to have at least Sense 7. You can update or download the app from the Google Play Store.
VIA: Droid Life