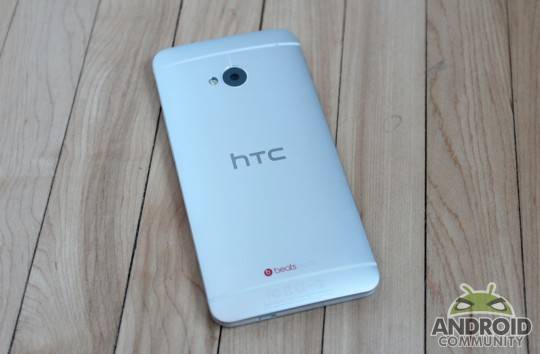 Aside from threatening the sales of the HTC One mini in the UK, it seems that the patent case filed against it by Nokia caused another but rather indirect damage to HTC. A court document written by the presiding judge has just revealed that the HTC One's successor will launch in the first quarter of 2014 or as early as February next year.
Nokia sued HTC regarding the use of a modulator that infringed on a 1988 Nokia patent. This chip was used in a variety of HTC smartphones, including the HTC One Max and One Mini, but also included the 8X and 8S, both of which ran Windows Phone. Aside from paying damages, Nokia wants the court to stop HTC from importing said devices. HTC did stop imports for the duration of the litigation, but Nokia wants a more permanent ruling.
While the judge did rule that HTC infringed on Nokia's patent, he sided with HTC against a ban on sales of the devices. However, in doing so, he had to cite several reasons, one of which is the upcoming launch of the second version of HTC One. Although he does say that the date is a speculation made by Nokia, he noted that HTC did not contradict this claim. This revelation could adversely affect sales of the HTC One, as buyers might decide to wait for the next generation device instead.
No further details about the HTC "One Two" have been revealed, but if the tips and leaks are reliable, that might very well be the HTC M8 that has been spotted lately. The HTC M8 is rumored to sport a beefy 2.3 GHz quad-core Qualcomm Snapdragon 800 processor and 2 GB of RAM, and a 1920×1080 pixel resolution crammed into a relatively manageable 5.0-inch screen size. That does make it more desirable than the HTC One and, more importantly, is believed to not infringe on the Nokia patent.
VIA: SlashGear