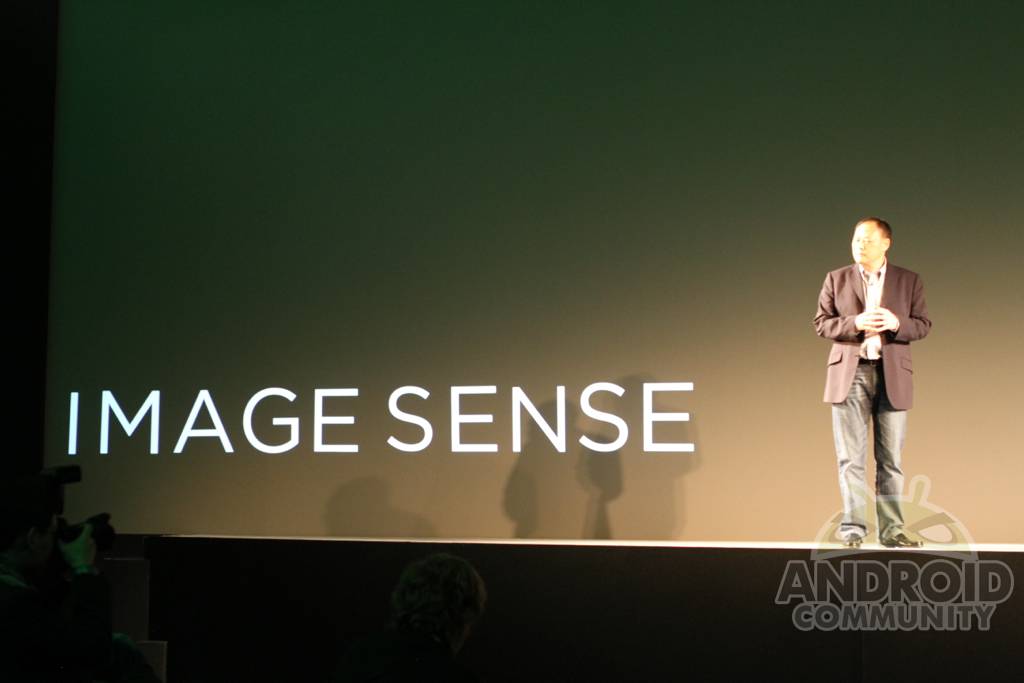 This week at Mobile World Congress 2012 HTC has revealed its hero strategy for 2012 as HTC One, a line of premium smartphones with a set of three pillars each that qualify them as a part of their top-tier line. The first of these three tiers is an amazing camera experience – the camera you get with your smartphone is the one camera you need for your life. The second is an amazing multimedia experience, with a great screen and a wonderful audio experience with Beats Audio. The third pillar in the HTC One line is an amazing design and overall experience.
This line of devices features a whole new look at Sense for Ice Cream Sandwich, runs Android 4.0 on each of the first set of devices launched, and is encapsulated in a naming scheme that always starts with HTC One. That means that no matter what part of the world you're in, the HTC One X will always be the HTC One X, be it on a carrier in the UK, Italy, or the USA. Because HTC wants to come in strong with this line and regain their top tier status as an Android device manufacturer, each device in the "One" line is being positioned as the one and only device you will need for everything in your daily life.
1. An Amazing Camera Experience

With each of the HTC One devices you'll see coming out over the next year, HTC will not only be promising you a superior experience in the basic combination of high quality sensor, shutter speed, and lens, but also in their HTC ImageChip which is essentially a whole extra bit of silicon dedicated to to camera alone. The camera on any HTC One device is designed to not just be good, but good enough to replace any point-and-shoot that you'd otherwise be carrying aside from your smartphone.
2. An Amazing Multimedia Experience
Each of HTC One series of devices will in one set of ways or another provide you with a superior display and audio quality. This means each device having a display that's better than anything in HTC's past as well as Beats Audio integrated for an excellent headphones experience. Beats Audio with HTC One devices also means you'll be getting Beats earbuds in the package as well.
3. An Amazing Design and Overall Experience
The first set of HTC One devices is made mostly of a new polycarbonate back and Gorilla Glass on the front, each device designed to not only fit in your hand comfortably, but to look and feel stylish as well. These devices are uniquely designed to both feel good and look good while bringing you an intensely personal experience for your everyday communication needs.
An Integrated Approach
The team at HTC has presented a line of devices which allows the consumer to know what they mean when they say "hero." The HTC One line will keep its name wherever it's sold on earth, be it a carrier in Madrid or a carrier in the USA, and we must assume that the same amount of success that other manufacturers have attained with such approaches (or similar branding approaches) will be attained. We certainly hope so, anyway – HTC it's time to wow the world!
This information is just a taste of what we've seen here at Mobile World Congress for HTC, have a peek at our [HTC portal] as well as our giant [MWC 2012 portal] to keep up with the greatness that is HTC One!