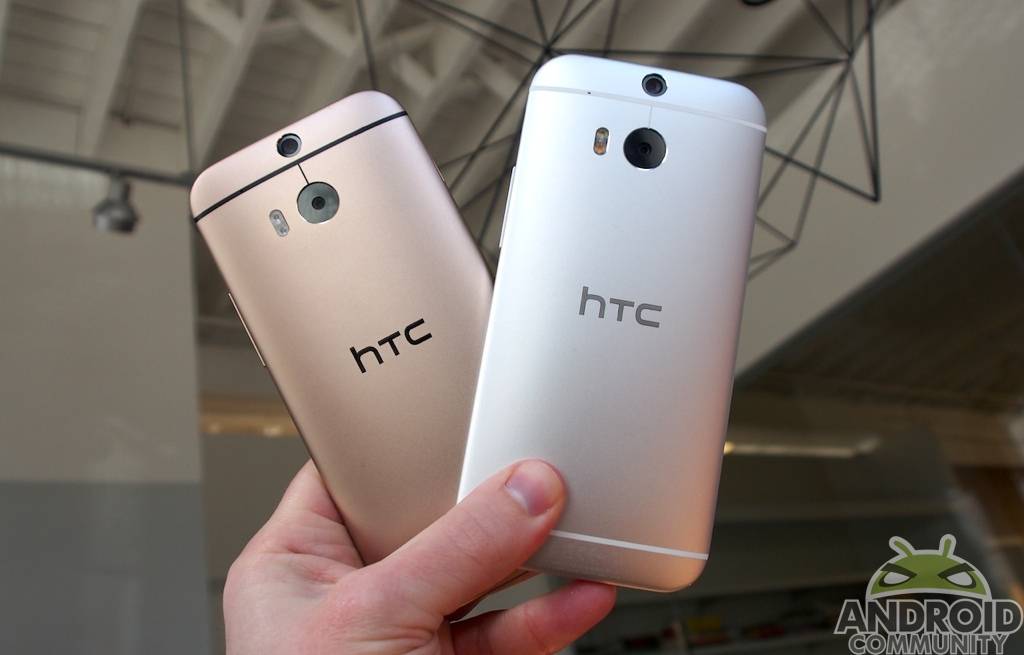 We've now seen details for the HTC One (M8), and have learned there will also be a Google Play and Developer edition available. But the question we suspect many are curious about deals with US availability. In a bit of good news, and also proving those earlier rumors were accurate — HTC will have the One (M8) available beginning today.
This specifics may vary slightly from carrier to carrier, however HTC has said the handset will be available in the US within about 2 hours following the end of the live stream announcement. Further details here mention how Verizon will have the HTC One (M8) available at retail by 1PM EST on March 25th — the same day.
AT&T and Sprint will then have the HTC One (M8) available online. T-Mobile is expected to have the handset available for online sales beginning next month. HTC also noted how all four US carriers will have the handset available in retail locations by April 11th. The price will be familiar to previous patterns — $199 and $249 depending on internal storage and carrier. Naturally, we'll be on the lookout for specific announcements from each of the carriers.
The off-contract price will be $649. For reference, that off-contract price will match the price of the Developer edition. Those looking to the Google Play edition will need to pay a bit more — $699. As we've mentioned throughout the day, make sure to keep an eye on the HTC One tag here on Android Community to get the full picture for the HTC One (M8).