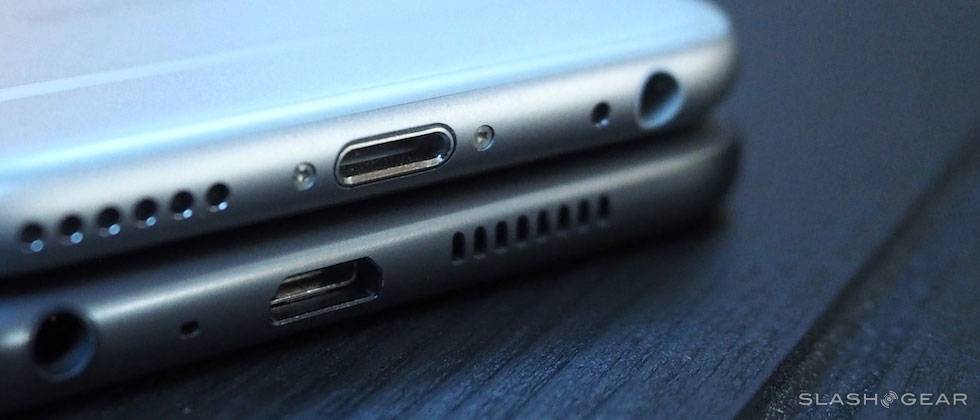 As far as the big brands of the smartphone industry are concerned – like Samsung, LG, Sony, and even with Apple – you may have gotten used to an annual rhythm of when they launch new devices. It gets pretty predictable. With HTC, it's never predictable. You never really know when or where they're launching – but with the HTC One M10, it looks like it will be launched after the Mobile World Congress in Barcelona at an outside event.
So before all of the beautiful chaos of the MWC sets in, our friends over at SlashGear have quoted an anonymous source giving us what should be the official specs of the HTC One M10 – but pick up a grain of salt if you want. According to the source, we will have that 5.1-inch AMOLED screen up front, resolution at 2650×1440 or QHD. This will be powered by a Qualcomm Snapdragon 820 processor, supported by 4GB RAM and a choice of 16, 32 or 64GB internal storage. We can also expect a 13MP main shooter, purportedly a similar sensor to the Xperia Z5's, able to shoot videos in 4K resolution.
The source says there will be no major separation in design from what we've come to expect from HTC – only that the M10 will be closer to the HTC One A9 – with a flat front and a flat back, with obvious edges – than to the One M8 and One M9, all which sported sort of curved back.
Also given by this anonymous source is the tiny morsel of information that HTC will try to break into the wearables market in MWC. This will not be a fitness band of any kind, but more like what Motorola did with the Moto 360. This new wearable will be a competitor in the Android Wear space, a for real smartwatch. So, a lot of things to look forward to with HTC. Let's see if they pull it off.
SOURCE: SlashGear